Fernandinho starting to miss the Premier League action
June 6, 2020
Fernandinho is missing football as all the Premier League has been suspended from mid-March in England. Manchester City's midfielder is now currently staying with his family in Brazil and the absence of playing football is evident in his life. The Covid 19 pandemic has killed 206,000 people all over the world and when the league will restart is unclear given the situation.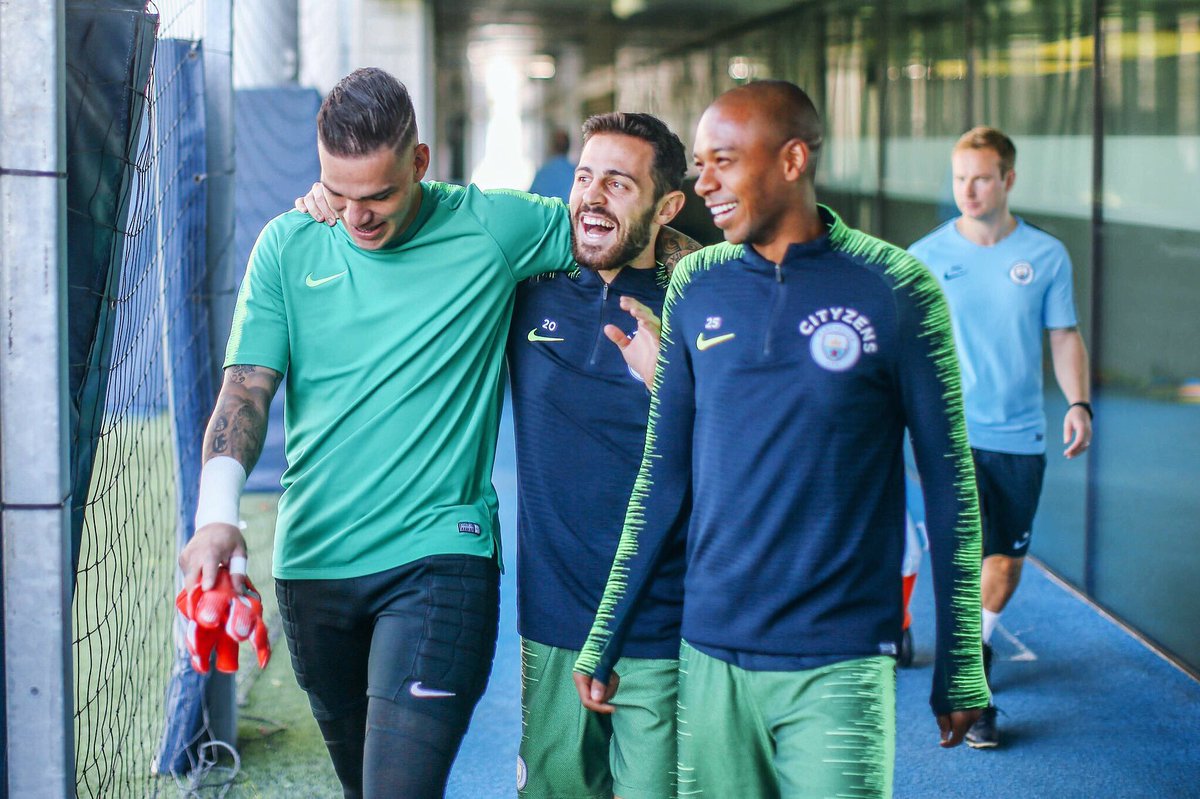 The Brazilian footballer is missing all the moments that he had with the team. He says that it's not just about football but all the relationships he had with the teammates and the staff of the club. He misses all the morning chats they will have when they arrive in the kitchen and he is very much aware that this a very difficult situation for everyone.
The 34-year old says it is tough to live life
in isolation and to be separated from football. Manchester City is behind Liverpool in the second position with twenty-five points difference. He admits that he is missing the training sessions, the time with physios and other staffs. Even though the teammates call each other, it is tough being apart in isolation.
"We live in different ways so now we are just isolated far from everyone. You make some phone and video calls, but it is not the same. It is hard to be honest," said the midfielder.
Even though amidst these tough times, he is enjoying the warm weather of his hometown. The period of isolation is better because he can spend his time with his family. Before lockdown was announced in the UK, he has asked for permission to travel to his homeland. The club granted him the permission and now he is staying in North East of Brazil with his family. He says that before this break he could only spent a few days with his family.