Sterling won't be welcome at Liverpool, says Thompson
May 12, 2020
Raheem Sterling cannot return to Liverpool even if he wants to. He left Anfield in 2015 under disputed circumstances. Even though he is one of the best players in the world it will not make Liverpool open a door to him once more. Liverpool has taken Sterling from the Rangers as a young player and given him the stage to show and develop his potential with good resources. Phil Thompson, former Red captain is sure that Sterling will not be welcomed to the club as he left it in such circumstances.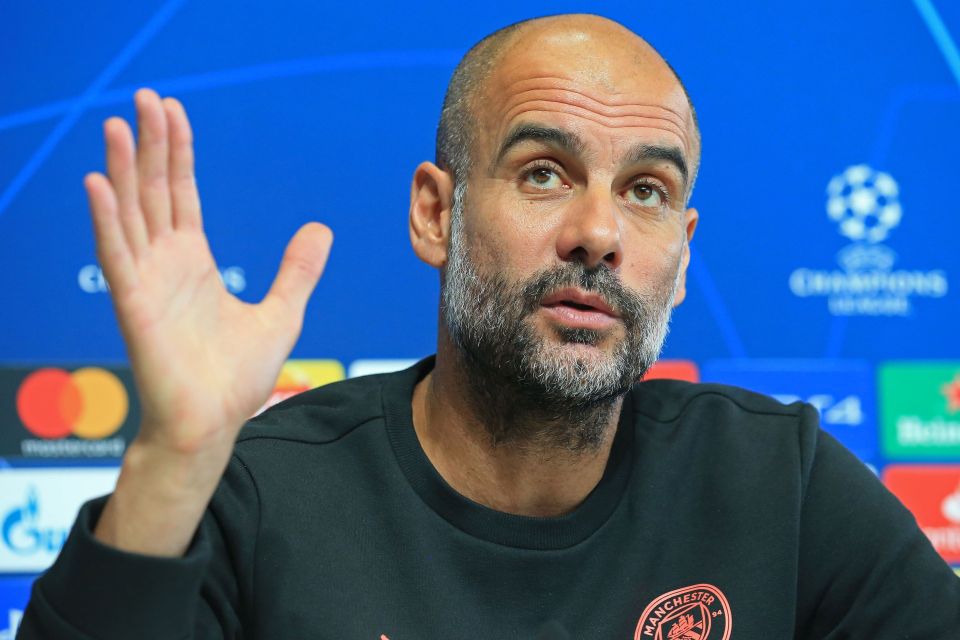 Sterling after his transfer to City has developed him to well-appreciated star. Liverpool was very much disappointed and wasn't impressed with his move to the City. The striker had a lot of potentials to prove himself with his game in Liverpool but he rejected their offer to stay with the club. He, then, preferred to play for City and deal was rich with money. His decision was not at all welcoming to Liverpool even though he has improved himself under the guard of Pep Guardiola.
With him signing the deal with City, it has deeply affected his relationship with Liverpool. He now is showing mild interest in returning to his former club. But Thompson guarantees the bridge if such a deal was burned before a long time. He has also shown interest in moving to Real Madrid.
Thompson addressing Sky Sports told that he can't return to Liverpool. He has felt Sterling has a lot to improve when he went to City and under Guardiola he has achieved the potentiality. Sterling is to leave the club mostly in the absence of Guardiola and most likely to join the big clubs like Barcelona, Juventus or Real Madrid.
Meanwhile, Sterling has shown a lot of interest in rejoining with Liverpool. He said: "Would I ever go back to Liverpool? To be honest with you I love Liverpool." He has made 129 appearances for Liverpool has scored 23 goals and for Manchester City, he has scored 89 goals with 230 appearances.