City Boss Praises Team for the Win
March 24, 2023
Pep Guardiola praised his team's mentality after Manchester City pulled off a huge win against Chelsea last night by beating the Blues 1-0 at Stamford Bridge. Although, the Spanish manager sarcastically called himself a genius after bringing Jack Grealish and Riyad Mahrez off the bench to score the winning goal against an injury-hit Chelsea side. The side was struggling to find the back of the net before these substitutions in what was a tight game of few chances.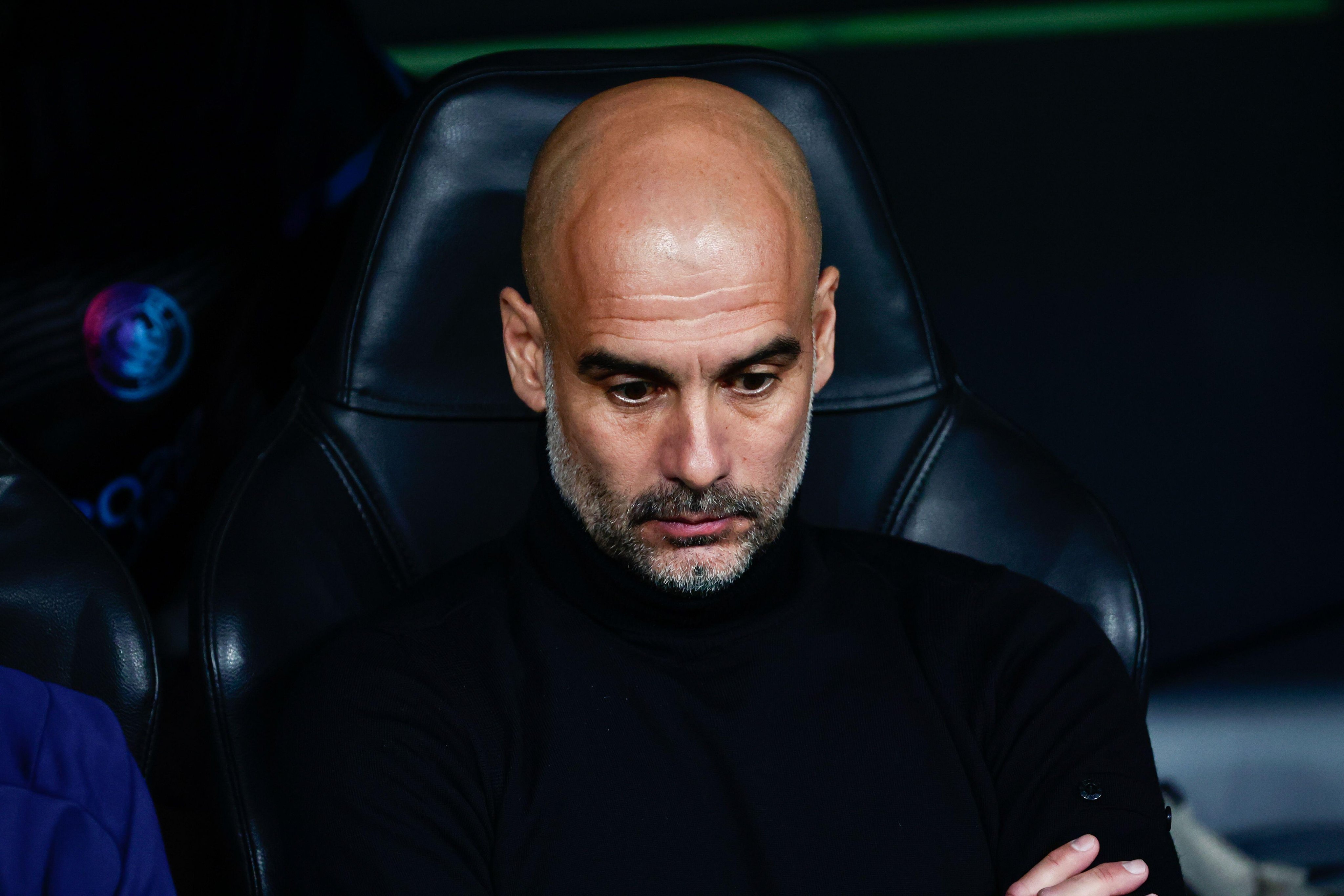 Guardiola was pleased with Grealish's contribution in creating the goal for Mahrez, who he described as "a big, big player" before adding that he is confident that his team has not grown complacent after winning four titles in the past five seasons. City's next two league games are against Manchester United and Tottenham, who they know they must beat if they want to return to winning ways in this season's Premier League title race.
The city manager said his team will not be deterred by their recent three-game losing streak. "It could be a week being 10 points behind Arsenal because of the match we played against Newcastle," he said. "I thought Newcastle made an incredible effort as well and then we could lose here and now the gap is five.
I said to the players it will not change much. We still have 63 points left to play for so it is a lot of points but it's important. I said we have to continue to prove ourselves. "The people believe in November we are already champions and this is impossible. Arsenal, United right now, the other teams do not have this pressure. After four Premier Leagues in five years, it's not easy to push them again and that's why I'm satisfied – after what's happened in the last year, still, right now we are there.