UNITED WON'T MISS ROO
November 10, 2014
Manchester City manager Manuel Pellegrini reckons that their fiercest rivals, Manchester United, can certainly do without the services of captain Wayne Rooney.
The 28-year-old has missed the last three matches due to suspension after picking up a straight red card against West Ham. He was seen limping at an event a few days ago, but Louis van Gaal is set to confirm that Rooney will participate in the Manchester derby. For the moment, his participation remains in doubt, but Pellegrini reckons that this is unlikely to be a major loss for United.
It was only a few months ago that Rooney was considered as an important part of this United team, but after the signings of players like Angel di Maria and Radamel Falcao, he is just another star name. Van Gaal has had no trouble in replacing Rooney, as he has had former club record signing Juan Mata in the ranks.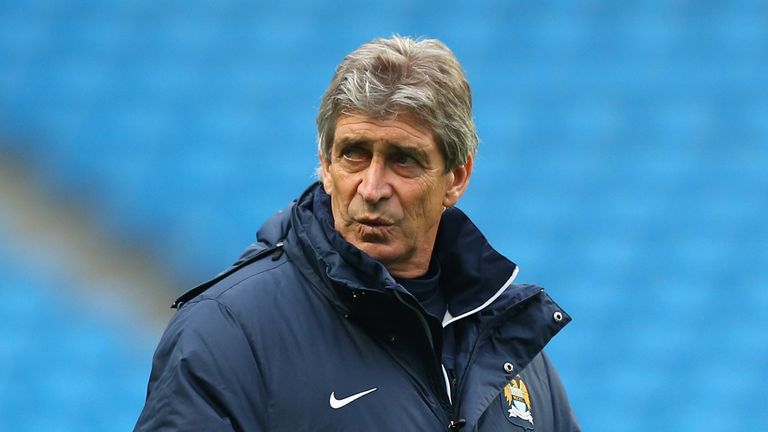 Apart from Rooney returning to selection, according to internet reports, Van Gaal is also boosted by the return of Falcao. The Colombian national was absent against Chelsea, but he is expected to return for the trip to the Etihad stadium. Pellegrini is struggling under pressure after having seen his team suffered two consecutive defeats.
A win is paramount for both teams especially with Chelsea playing on Saturday – a day earlier. "I think Rooney is a very important player for Manchester United but I think that big teams never depend on one player. They have enough important, creative players to replace him," said Pellegrini. Last season, Rooney was one of the important players for the club especially given that van Persie struggled with injuries for much of the campaign. Even though it was a highly disappointing campaign in all aspects, Rooney finished the season with 17 league goals from 27 starts. He has three in six matches this season.