The clock signaled injury time and in that moment Sergio Aguero somehow managed to skip past Bailly, flick the ball across David de Gea's goalpost for Gabriel Jesus to tap in and wriggle away towards the stands, chased by his team mates until the linesman cut short their joy.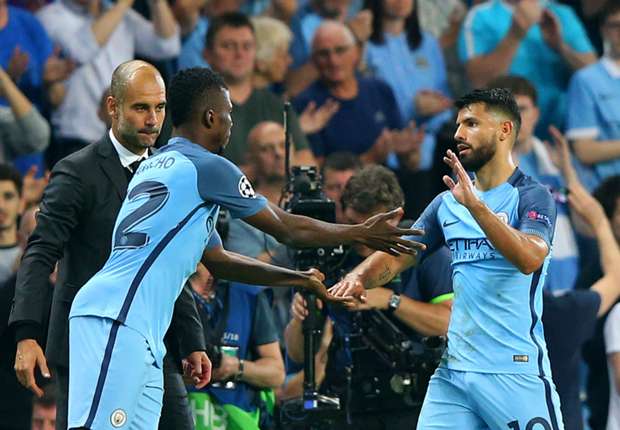 As it turned out, the Brazilian youngster was offside by a fraction thus was denied the fairytale of the 20-year old who came back from a supposed season-ending injury to score a 90th minute winner against archrivals Manchester United; at least not yet.
Not to worry though, he only waited three more days to get a slice of such ecstasy courtesy of his 85th minute equalizer against Middlesborough to keep The Citizens' hope for a top four finish alive.
Gabriel Jesus' arrival at the Etihad has proven to be worth every sweat and penny expended to make such signing possible. His stay so far has churned out a sellable success story and sadly at the same time illuminated the not so a success story of the another youngster kelechi Iheanacho whose shortcomings single handedly triggered the no. 33's purchase from Brazilian outfit, Palmeiras. Continue reading →