Sterling Marks The Win Against Liverpool As The Next Season
September 26, 2020
Raheem Sterling after the match against Liverpool said that Manchester City is in the process of evolving from their past mistakes and with the win against the current champions, they have started the next season. Jurgen Klopp's squad was given the guard of honour by City in respect of winning the title after 30 yearsin Etihad Stadium where the squad encountered the second loss of the tournament. City decapitated the champions with the scorecard standing 4–0 with Kevin De Bruyne, Raheem Sterling and Phil Foden scoring in the game.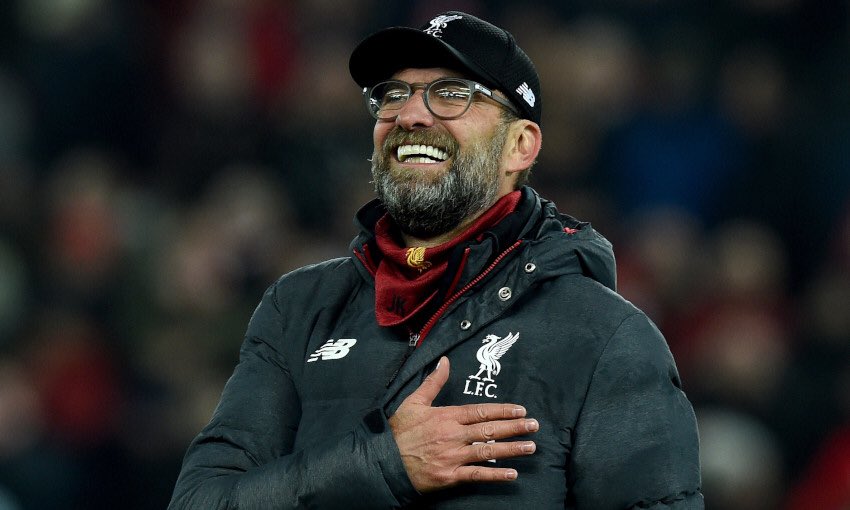 De Bruyne opened the score with a penalty and Sterling scored on 35
th
minute as the first half ended with double scoring from City. On 45
th
minute of first-half Foden added to the scorecard another one raising the goals to three.They had absolute power in the second half as they were pushing to score more goals. City was in good form and they created many chances to score goals throughout the match.
With the win against Liverpool, Sterling was on good spirits in the post-match session after the game. When asked him about how motivated was the team to win over the current champions of Premier League, he said that Liverpool had been great on this season and they were looking forward to having a good game with them.
"This is a team that is evolving and changing, you can see the maturity Phil (Foden) is playing with. I think in the future we have some great players," said Sterling.
Manchester City will be having their next match against Southampton at their home stadium on Sunday and will be having another match with Newcastle United three days later at Etihad Stadium. City still has chances ofwinning the silverware on other tournaments like Champions League and FA Cup.