Silva admits Manchester City have been hugely disappointing
February 29, 2020
Manchester City midfielder Bernardo Silva has admitted that the Citizens have been hugely disappointing in the defence of their Premier League title this term. The Mancunian giants were fancied to secure a third-straight English crown this season but that appears unlikely to happen with a staggering 22-point gap between them and Liverpool, who are flying at the top of the table.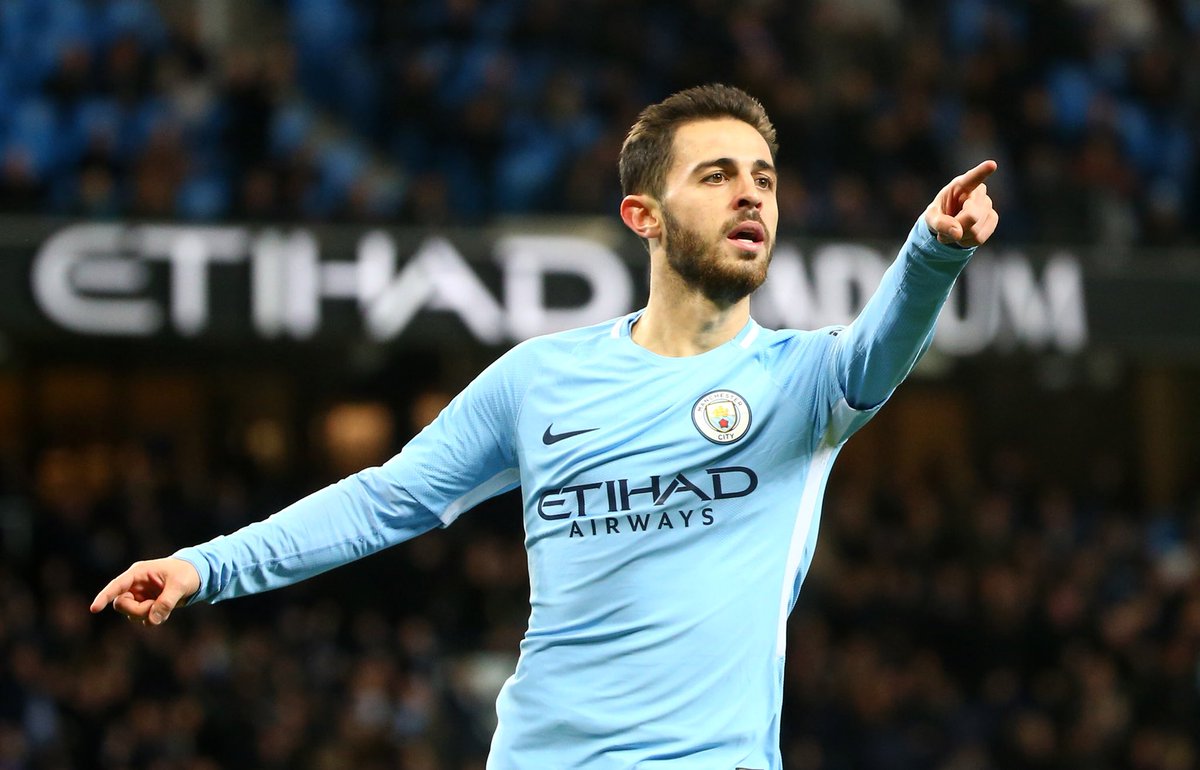 Speaking to reporters, Silva acknowledged that the current season has not paved the way as planned. He added that the Premier League defence has been a huge disappointment, given they have dropped out of the title race with plenty of the season left to be completed, he told: "The Premier League has been a huge disappointment to be so far from Liverpool and now we have to fight for the second position.
"It
hurts a lot because when you start a season
, you always want to go for the Premier League, it's the main competition and the most important for the fans. So it's very disappointing, no one expected us to be this far from Liverpool in January or February so it's something that we need to learn from. We need to understand what failed and how we can solve it."
The Citizens still have the opportunity to cement the second spot in the Premier League standings and they are currently two points ahead of Leicester City. Pep Guardiola's side had their game against West Ham United postponed due to bad weather conditions and they are now expected to go on a winter break and won't return to action until the Leicester clash on February 22.
Shortly after, the club have a testing challenge at Real Madrid for the first leg of the Champions League round of 16. A few months ago, the Citizens would have fancied taking on the Madrid giants but things are much different now with Zinedine Zidane's side picking up form. They have won nine of the previous 10 matches across all competitions.