Sane Will Be Transferred To Bayern For €60 Million
August 21, 2020
Leroy Sane will be completing his move to Bayern Munich as both the clubs have reached upon an agreement. The German club has agreed upon a deal that has the transfer fee for €60 million. The club will be initially paying €49 million and €11 million on add ons. Sane is currently on his last year at the contract and will be leaving to the club within 24 hours to complete his move with the German side and will not be playing for Premier League side in this season.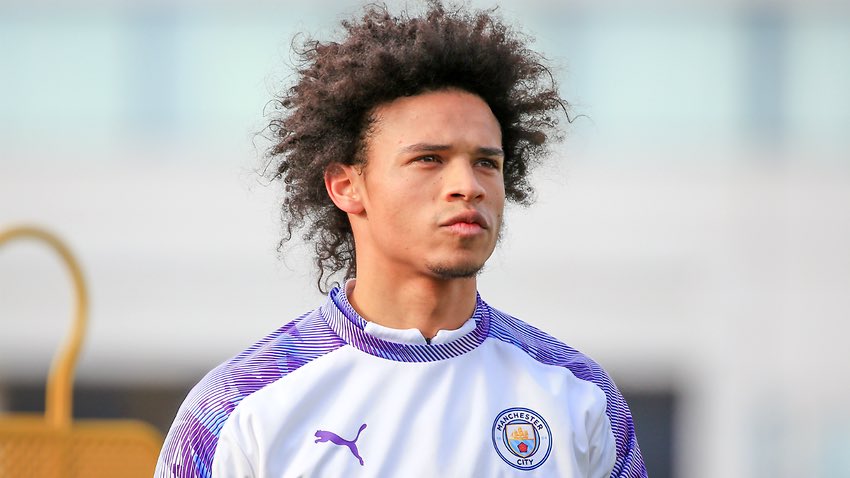 Sane will be signing a five-year contract with the club for €22 million a year and this is much more than what City has offered to the player. Theclub offered him an extension deal which was turned down by the player. They have the finances at doubts with the club has been affected by the COVID 19 pandemic.
The German footballer has not appeared
in the current season in most of the matches as he has been injured. In the previous season where City won the title,he has been an integral part of the team. Manchester City manager Pep Guardiola is not happy with Sane not accepting the extension deal.
"We tried before the injury [and] the surgery and after that and he rejected this offer. He has other wishes and I understand [but] we want players who want to commit and achieve our targets."
Bayern has shown interest on him back in 2019 itself but as he was injured in the match against Liverpool on Community Shield, they backed off from the deal. They also hesitated to discuss a deal with him on the January transfer window, as he hasn't still recovered from the injury. He is still recovering from the injury and has missed most of the 2019-2020 season due to this.
In this season, he has only appeared in a match against Burnley which City won for 5-0 on August and the appearance was for only 10 minutes. He joined City on 2016 from Schalke for £37 million.