Raheem Sterling Expects Title Race to Go to the Last Day
April 27, 2019
Manchester City winger Raheem Sterling believes that the title race will be going down to the last game of the campaign. The mercurial winger was able to come up with a crucial goal against Crystal Palace during the weekend. He watched his former team, Liverpool, again a crucial advantage in the title race by beating Chelsea at Anfield. Sterling, though, knows that City will be able to win the title if they succeed in all of the remaining five league matches. Even though some of the matches are against tougher opponents like Tottenham, City have been very confident about defending the league title.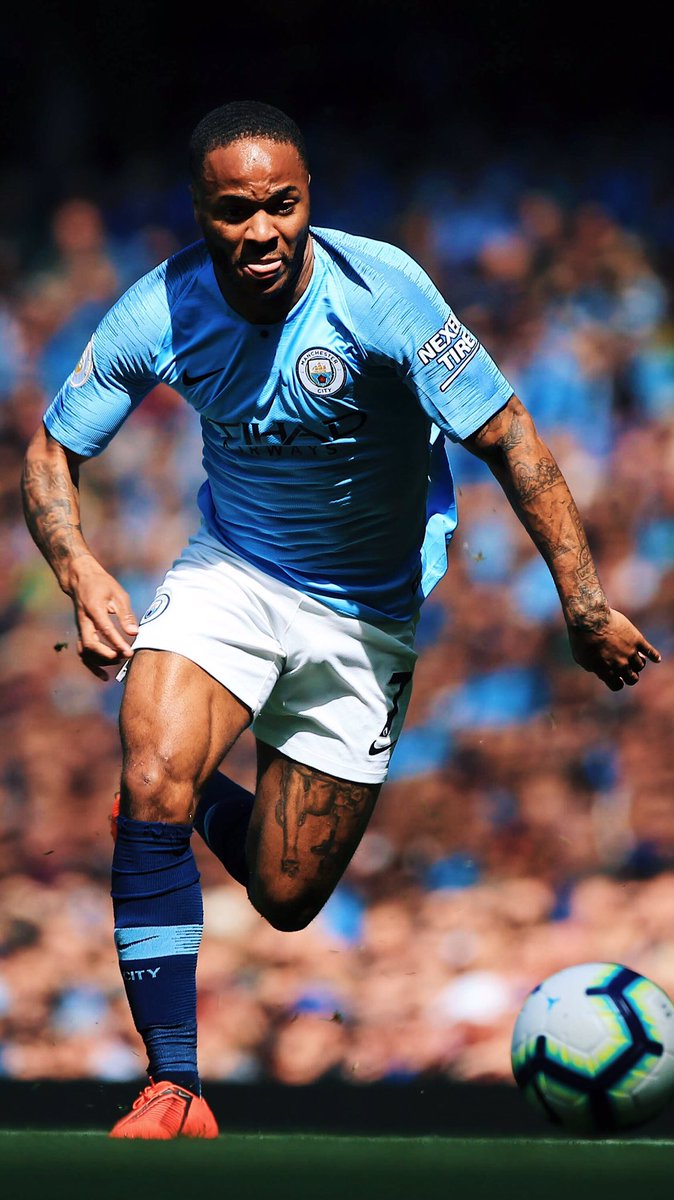 After having watched Liverpool stay at the top of the table for most of the season, Sterling says that he is being impressed with the resilience shown by the Reds, who are aiming to win the league title for the first time in Premier League history. The last league title won by Liverpool was back in 1990. Liverpool players have been very confident about winning all of their remaining four matches. In such a case, City have to win all of their league games. Sterling says that the title may not be decided in the next few weeks and the race will go into the last game of the season.
"
Yes [will go to the last day], 100 per cent, the way Liverpool have been playing it will go down to the wire
.I don't see us slowing down now. Liverpool have a great squad, great self-belief, but so do we.I tried to be a bit too clever with the first one. But the game is 90 minutes and it was still 0-0, so I knew there would be more chances.When I was younger you always want to
score your first opportunity
and sometimes it doesn't happen like that. You don't beat yourself up," said Sterling.