Pep Guardiola believes Manchester City need to win more titles
July 2, 2018
Manchester City manager Pep Guardiola has stressed that the current crop of players need to win more titles before they are regarded as one of the best Premier League sides of all time. The Citizens cruised towards the English crown last term with a number of record shattered including becoming the first club to attain the 100-point mark in the league's history.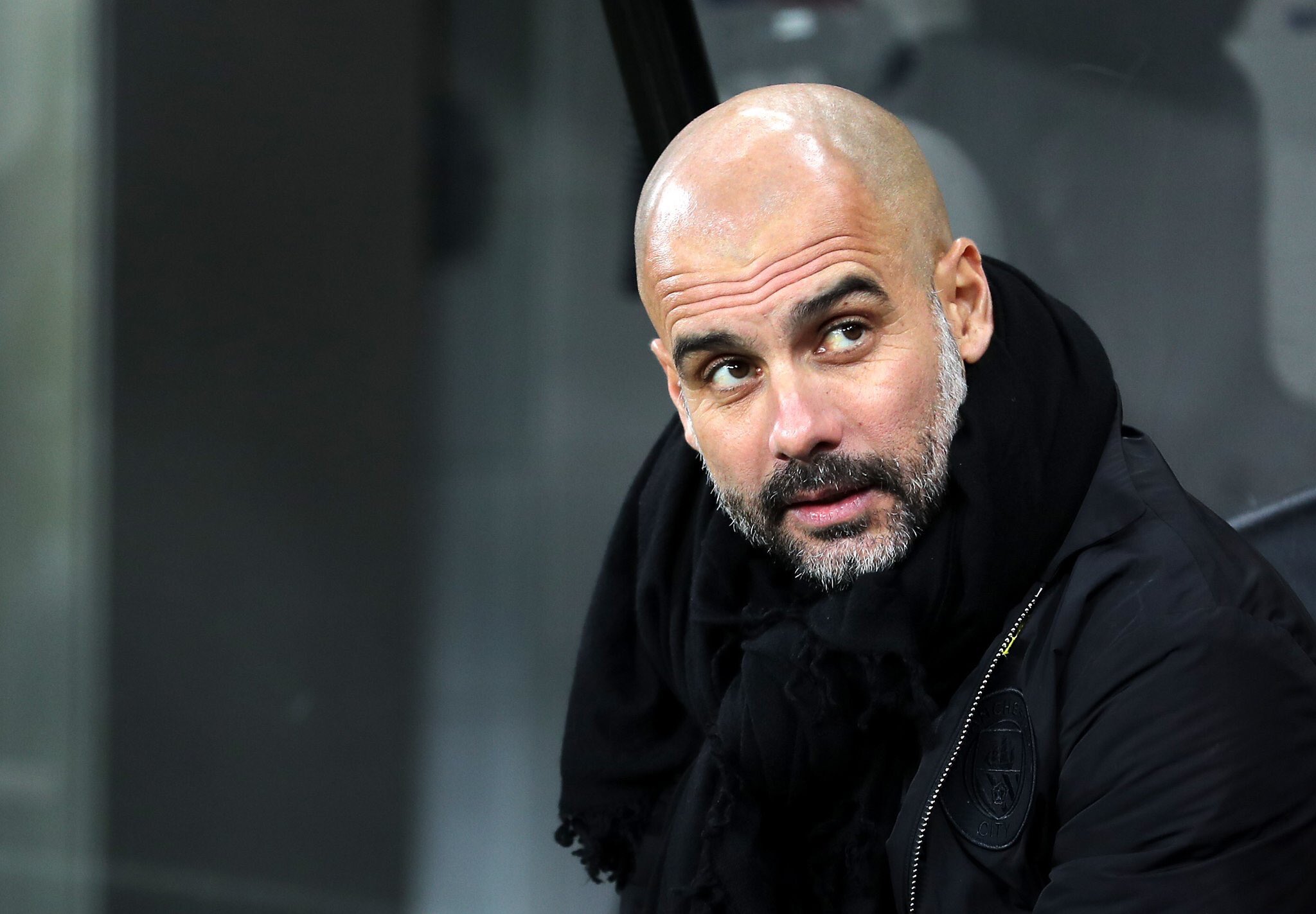 Despite this, Guardiola has remained down to earth and believes there is plenty of scope to improve in the coming years, he said: "We are the best? I'm not sure of that. I'm completely with the people who say that to be considered the best team in the history of English football you have to win more. We won one Premier League title. The quality of the human beings they are, how they connect with the rest of the staff, that is I would say the main secret that counts a lot to me."
Guardiola's team were initially tipped for a quadruple which has never been achieved in English football but this possibility was put to bed during the second half of the season after a shock FA Cup defeat at the hands of Wigan Athletic. Thereafter, the club suffered another setback in the Champions League where they were truly outclassed by Liverpool in the quarter-final stage and this left them with just the League Cup and Premier League title to savour.
Nevertheless, the Catalan tactician will expect his team to come with another strong response next term but their season beginning could be hampered by the absence of a few players due to World Cup duty. With a champion squad at their disposal, most of their senior players are participating for their respective countries at the summer World Cup and the progress beyond the group stage may witness a few return late for the start of the campaign.