MANCHESTER CITY SET TO OFFER BERNARDO SILVA NUMBER NEW DEAL
October 18, 2022
According to a report by Daily Star, Manchester City will do everything they can to ensure Bernardo Silva does not depart from the Etihad before the summer transfer window shuts down amid interest from Barcelona. The Premier League champions will soon hand the Portuguese playmaker a new lucrative deal to keep him at the club.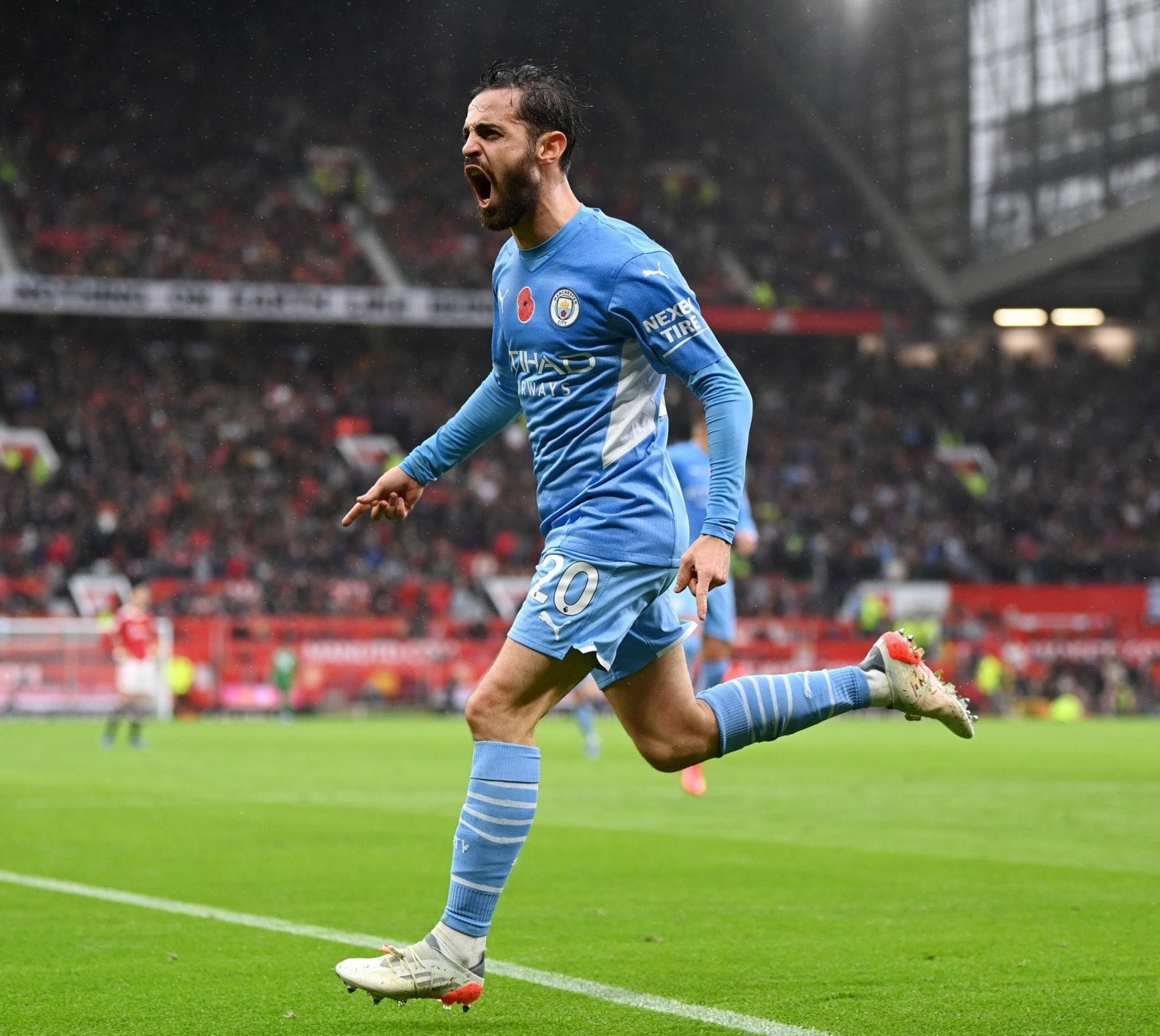 Bernardo Silva has had rampant uncertainties surrounding his long-term future at Manchester City for a second successive summer transfer window. While he was keen on departing from the Etihad last summer after falling down the pecking order, things have changed considerably this year as he wan
The 28-year-old has started only one of the three Premier League games played by Manchester City thus far this season, but he was solid against Newcastle United this past weekend. However, that has not stopped the rumour mill from being abuzz with speculation surrounding Silva's future, with Barcelona hot on his heels.
The Catalan giants recently stepped up their efforts to sign the Portuguese international, with Xavi Hernandez keen on having the Manchester City playmaker at his disposal. While Barcelona initially wanted Silva as a replacement for Frenkie de Jong, they are ready to sign the player even if de Jong does not depart from Camp Nou this summer.
However, with Barcelona yet to register Jules Kounde in La Liga, they will unlikely sign Silva as they will not have enough time to introduce the 28-year-old on their books. But that is not stopping Manchester City from plugging all the loopholes, even though recent reports have claimed that Silva will likely remain at the Etihad beyond the summer transfer window.
While the Premier League champions have already slapped a €100 million price tag to ward off Barcelona, they are now set to offer Silva a bumper new contract. While Silva's current deal lasts until June 30. 2025, Manchester City will offer him improved wages while extending the duration.