Manchester City chairman open to future Sergio Aguero departure
October 25, 2020
Manchester City chairman Khaldoon Al Mubarak has opened the door for Sergio Aguero to leave the club in a similar manner to Vincent Kompany and David Silva. Kompany and Silva showed their commitment to the Cityzens with a decade of service and they eventually parted ways on free transfers.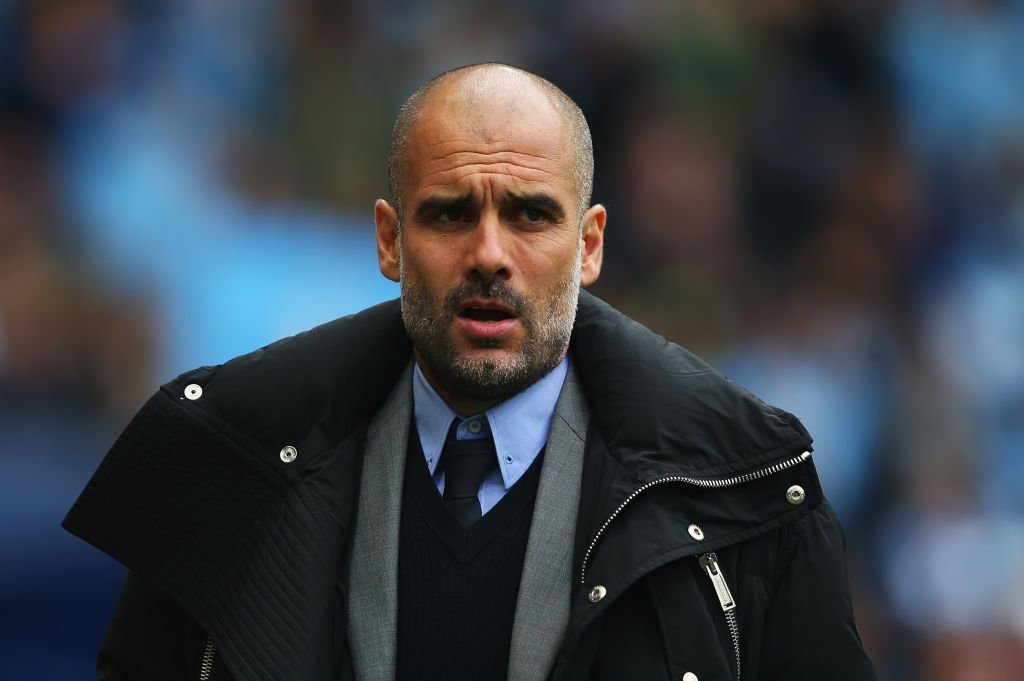 Aguero, who is the club's all-time goalscorer, has been fancied to return to Argentina for the final phase of his career and Al Mubarak has revealed that the Cityzens won't come in the way of the marksman, should he opt for a fresh challenge, he told: "Vincent Kompany left when he felt it was right for him to leave and the same thing with David.
"
Sergio is going to be the same and we will work it out together and it will be very natural
, wherever that is, this year or the year after. It will play out in a comfortable way whatever Sergio decides. To have a player like David essentially commit 10 years of his life to the club and to have a player like Sergio Aguero to do the same. This is what tells me we have it right."
Aguero has been pivotal to the Cityzens' success over the past decade and he continues to remain the first-choice striker when fit. He currently has only 10 months remaining on his contract and talks over a possible extension are yet to happen. There are suggestions that he would prefer to return to Independiente, where he started his professional career and it remains to be seen when he will make the move.
Pep Guardiola has continued to emphasise that Aguero remains an important player in the squad, but the Spaniard is definitely planning for the future with Brazil international Gabriel Jesus often preferred ahead of the 32-year-old up front for the European games.