Manchester City are the benchmark for Liverpool to aim for – Gary Gillespie
October 17, 2018
Former Liverpool star Gary Gillespie has said that Manchester City are now the benchmark for the Reds to follow, if they are to make progress during the ongoing campaign. For many years, the Reds have found themselves in the shadows of Manchester United but there has been a transition of late with the Citizens now being the dominant side in the Premier League.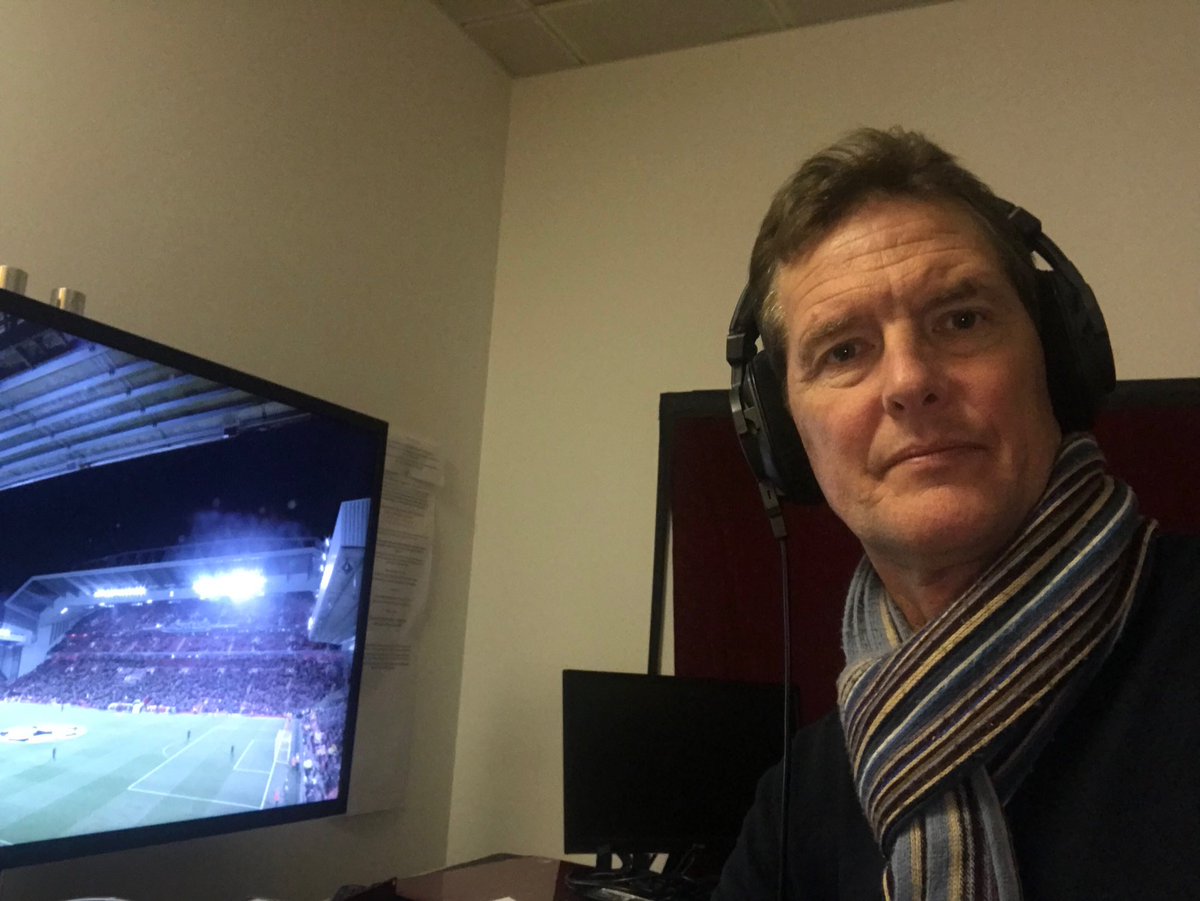 Speaking to LFC TV, Gillespie said that he has been impressed with the way the Reds have matched City toe-by-toe this term but they would have only made progress, if they are able to maintain the same position until the final month of the campaign, he quipped: "The benchmark was Man United for a long, long time. That's dropped away. City are the benchmark now.
"100 points last season, 106 goals or something like that they scored and the difference between Man City and Liverpool last season, 25 points. We've closed that already, but it's only a start, it's only eight games. If we're in this position come May or early May, then we can say we have made progress."
Liverpool have preserved their unbeaten start since the Premier League season started but that streak could have ceased during the previous weekend where they just about held on for a 0-0 draw against Manchester City. During that game, Virgil van Dijk was guilty of conceding a penalty five minutes from time but Riyad Mahrez's resulting spot kick was way over the bar.
As such, the Reds are currently only behind Manchester City on goal difference after the opening eight matches and they have the opportunity to maintain the pressure following the international break where they have winnable matches against Huddersfield Town and Cardiff City to start with. Thereafter, they have an away game against Unai Emery's Arsenal, who have recently been on a roll with nine successive victories across all competitions.