LAPORTE ON JUVENTUS RADAR
September 6, 2021
Manchester City defender AymericLaporte has been targeted as a possible signing at Italian Serie A giants Juventus this summer. The recently capped Spanish international is a big target for the Old Lady for the rest of this summer's transfer window. The Juventus interest in Laporte was revealed via the report from Tuttosport. It was claimed that Juventus are holding out for a loan deal for Laporte who's no longer guaranteed the starting XI spot at the Etihad Stadium.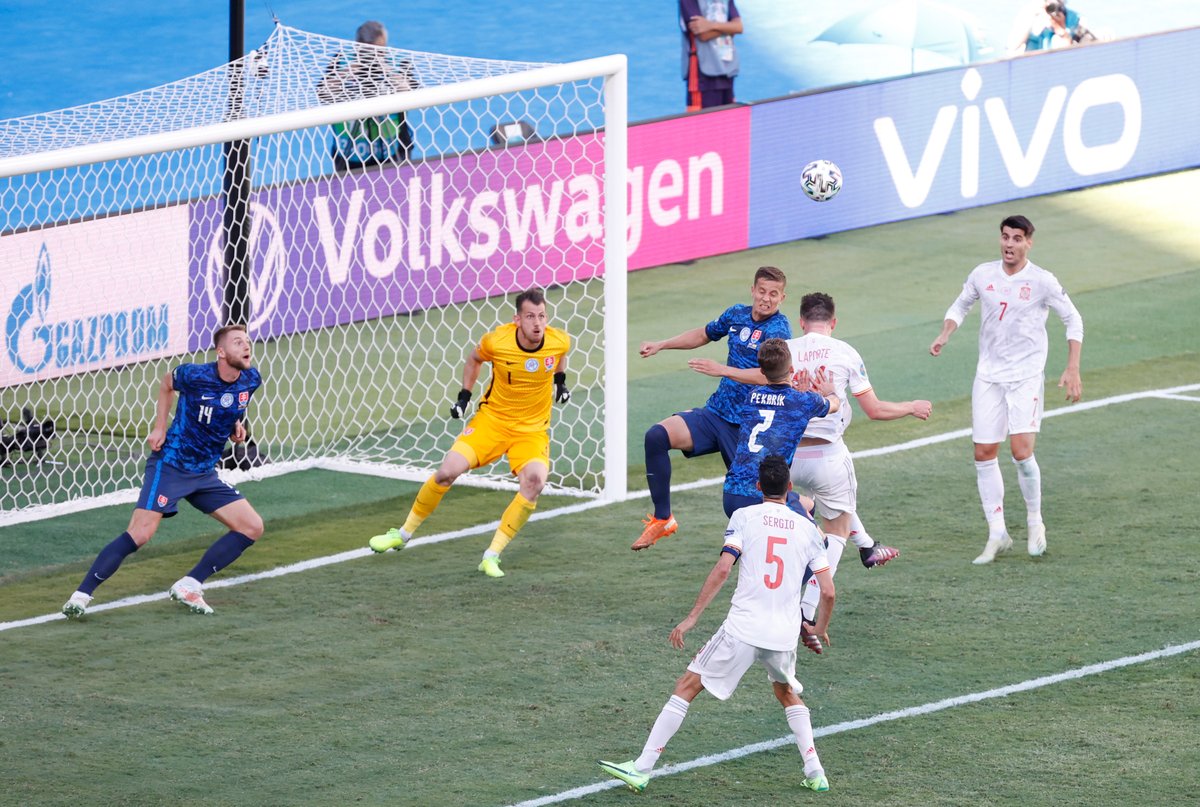 Laporte became the third choice centre back option by the time the Premier League ended last season. He started the season as the first choice centre back with new signing Ruben Dias before the Spaniard lost his place shortly after the defeat at the hands of North London team Tottenham Hotspur. John Stones and Ruben Dias became the go-to centre back partnership for Pep Guardiola and Manchester City especially in the big games last season.
The aforementioned Italian media portal stated that Juventus are not able to meet up with the financial demands needed to sign a big player like Laporte and that they are ready to take him on loan for the season.
Laporte became a Manchester City player in January 2018 following his £57m transfer from La Liga club Athletic Bilbao. He was the first choice at Manchester City until last season when England international John Stones displaced him in the starting line-up.
Barcelona and Real Madrid have previously asked about Laporte who was born in France but had to switch allegiance to Spain this summer after the invitation to the French national team didn't arrive.
Manchester City are aware that Laporte don't like his new status of sitting on the bench for a lot of big games due to the sparkling form of Stones. He has four years left on his existing deal with the Premier League title holders.
Laporte has won ten trophies at Manchester City since signing for the club in addition to making 111 appearances.