Kyle Walker speaks about his conservative role under Pep Guardiola
September 8, 2018
Manchester City right-back Kyle Walker has spoken about the change of role under Pep Guardiola during the ongoing campaign. The England international has been known for making his bombarding runs from the right side of the defence but he has supposedly been more conservative this term after receiving instructions from the manager.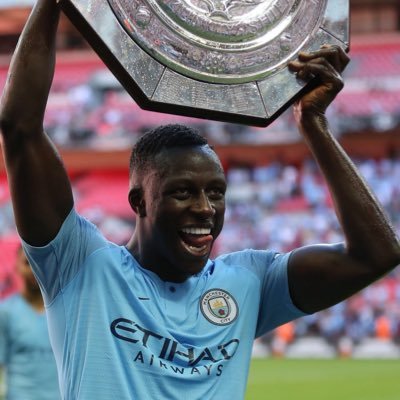 In a report covered by The Manchester Evening News, Walker confirmed that he still has the license to go forward, but he has been put in charge of controlling the attackers more often.He said: "My role is a little bit different, where I am tucking in a little bit more and trying to control people. I still have the license to go forward, but now I'm getting older it's probably more about picking and choosing my runs, rather than up and down the wings as I was at Tottenham!"
Unlike last term, Walker has yet to make a successful cross towards his teammates and this has largely come about with the Citizens opting to make the most of Benjamin Mendy on the other flank. The France international is known for making accurate crosses from the left-back position from his Monaco days and he has enjoyed a similar success with the Citizens this term having already provided three assists in the top-flight.
In the past, the fans have been critical of Walker who has left space for the opposition to exploit but his conservative decision to romp forward, should improve the defensive side of his game. Manchester City have made a good start to the season with seven points from their opening three matches but they would still have some disappointment after drawing to Wolves on the road. The newcomers certainly impressed in front of their supporters but City did not have the luck by their side as they managed to have three attempts deflected off the woodwork.