GUARDIOLA READS RIOT ACT TO PLAYERS
February 8, 2022
Manchester City manager Pep Guardiola has read the riot act to his players after the English duo of Phil Foden and Jack Grealish attended an outing amidst the rapid rate of the new Omicron Covid-19 variant. The Manchester City boss sounded a note of warning to his players over their conduct on and off the pitch as he revealed that they won't be picked if their conduct off the pitch is not up to the required standard. Guardiola made this known while speaking with the BBC shortly after the 4-0 away win over Newcastle United.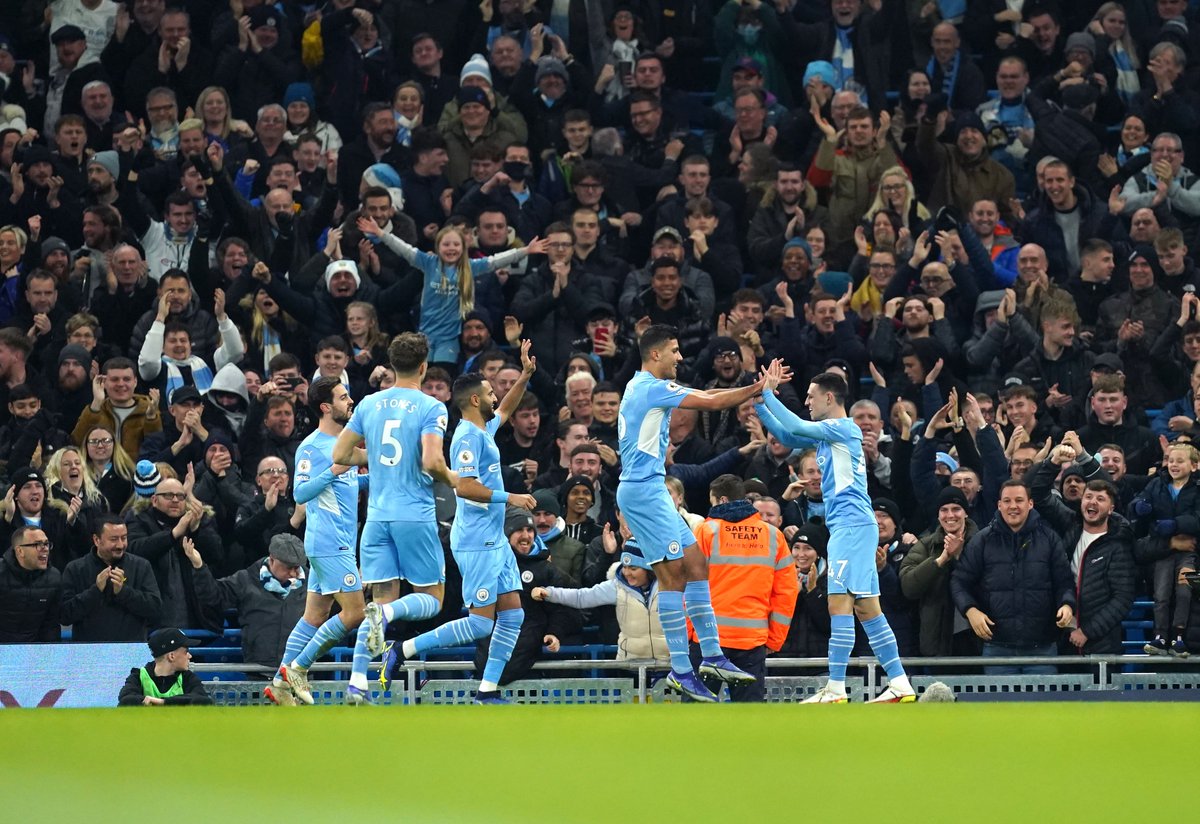 Guardiola was furious after Grealish and Foden were pictured at a night out shortly after netting the first two goals in the 7-0 demolition of Leeds United last week Tuesday. Foden opened the scoring before England national team colleague Grealish added a second goal in the first half. Kevin De Bruyne also scored a third goal to give the Premier League leaders a 3-0 advantage at the half-time interval. RiyadMahrez, Belgian playmaker De Bruyne, John Stones and Dutch substitute Nathan Ake all scored in the second half as Manchester City thrashed a depleted Leeds side to hand manager Marcelo Bielsa his biggest defeat in the course of his long managerial career.
Grealish and Foden were punished for their outing by Guardiola as he left the two players on the bench for the whole of the Newcastle United game which ended in a 4-0 win.Manchester City coped well without the two Three Lions stars with goals from Ruben Dias, Joao Cancelo, RiyadMahrez and England international Raheem Sterling.
The win was a significant one for Manchester City towards retaining their title as they were able to open a three-point lead at the Premier League summit after nearest challengers Liverpool fail to see off hosts Tottenham Hotspur in their own game with the two teams playing out a 2-2 draw. Chelsea are now three points away from Liverpool after the goalless draw at Wolves.