Guardiola Lavishes Praise on Defender Nicolas Otamendi
February 11, 2018
Manchester City manager Pep Guardiola says that defender Nicolas Otamendi is extremely crucial to the club's success this season. Manchester City have been the best team not just in English football as the club has been able to establish an immense 15-point advantage over Manchester United. This is the biggest gap in English football throughout history. Players like Kevin De Bruyne, Sergio Aguero, and Raheem Sterling have been attracting a lot of positive reviews for the start made by Manchester City, but Guardiola has also heaped praise on some of the lesser concentrator players at the club – like Otamendi.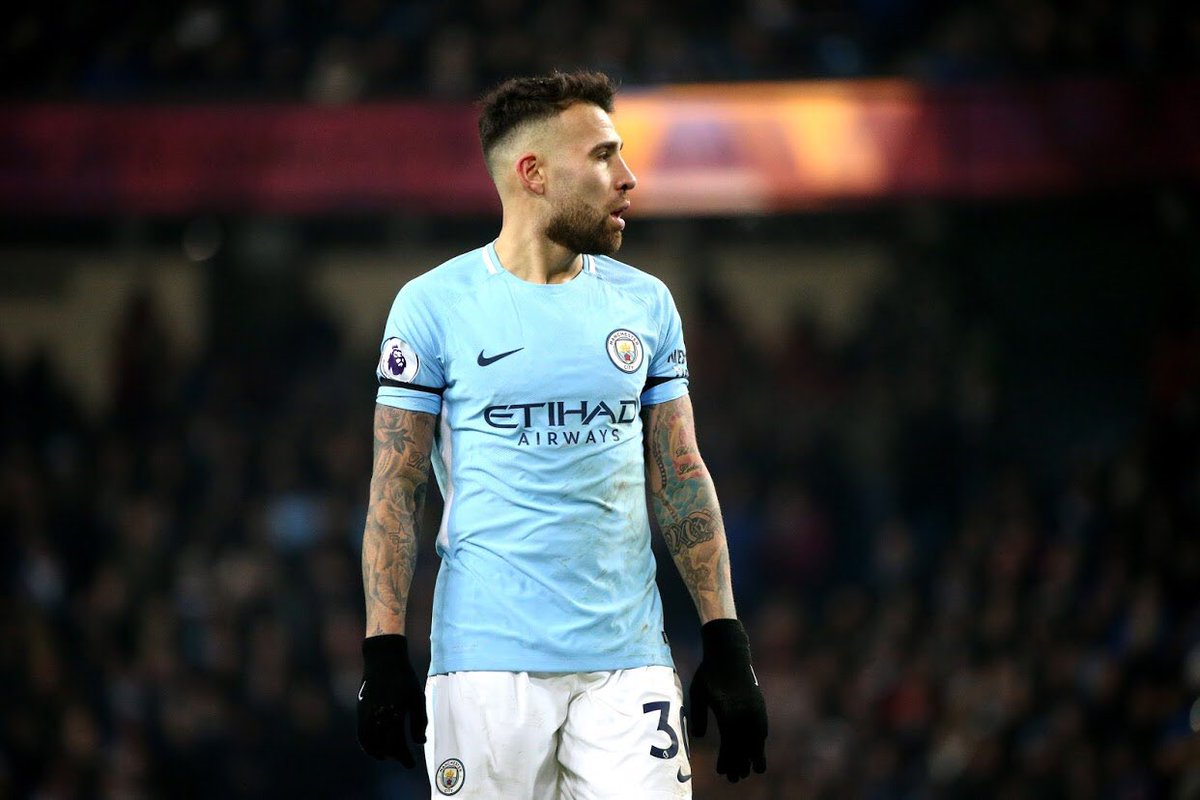 The defender was initially criticised when he came to the club, but he has been able to come in with some impressive performances. The 29-year-old came in from Valencia in the summer of 2015 for around £ 28 million. He has been able to make more than 40 appearances in his first two campaigns of the club. However, he may have just been hit by the worst period for City in terms of trophies, as the League Cup in the 2015-16 campaign is the only success achieved by Otamendi. At 29 years of age, Otamendi has the mix of experience and quality and is more than capable standing and as the replacement for Vincent Kompany.

Guardiola has the chance to open up his team's advantage even further when the team takes on Crystal Palace this weekend. "Without Nico it would not have been possible what we have done. Everybody has spoken about a lot of players like Raheem, Kevin, Sergio [Aguero], they deserve it, but if I can point some attention to a player who deserves the respect is Nico. He has been amazing – he is one of the hugest competitors I have ever seen in my life," said Guardiola.