Guardiola confident of Aguero returning back to his best
December 11, 2020
Manchester City boss Pep Guardiola is convinced that striker Sergio Aguero will be the same player once he comes back from his injury problems. The 32-year-old has only featured in 26 league matches the start of last season. A number of fitness problems have cropped up for the striker, who is arguably one of the best in the Premier League. In his absence, City have failed to exert any dominance in the league and they have seen Liverpool pip them to the title last season.Even though Gabriel Jesus has managed to provide a good understudy, the return of Aguero is keenly awaited by Guardiola and those at Manchester City.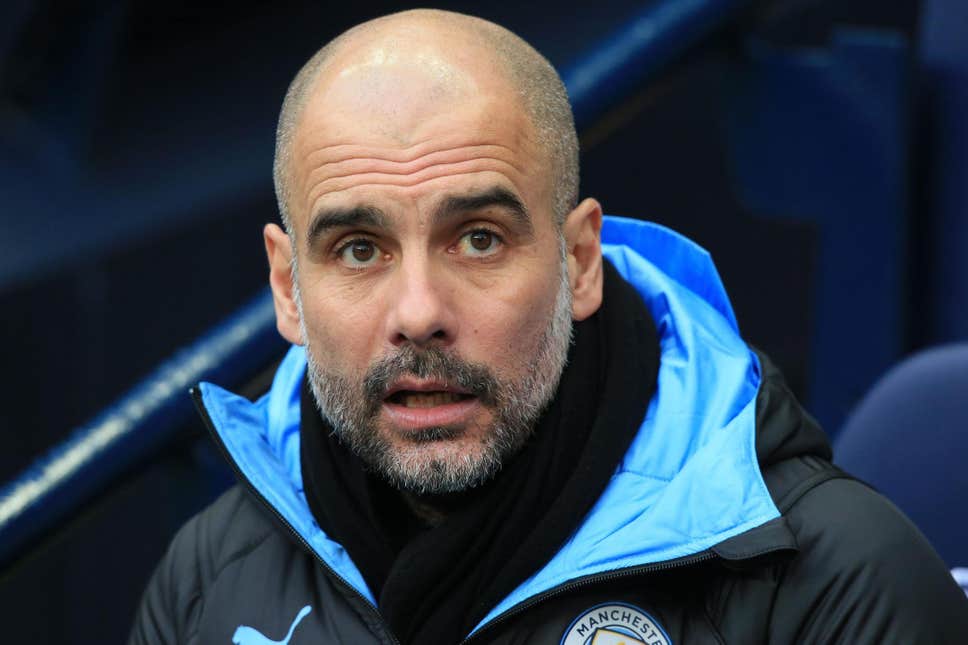 Aguero is the top scorer for City in all competitions. There have been very few players who have been able to better his goal tally in the last five years. Since 2015, Aguero has come up with 102 goals – a tally which is beaten only by Harry Kane and Jamie Vardy who have scored 126 and 106 goals respectively. However, there are a lot of concerns about Aguero this time around, as he is coming towards the twilight of his career. The striker has made a successful return from injury on a couple of occasions, but he has went back to the treatment table at the same speed. Yet, Guardiola is not concerned about these problems.
"When he will be fit, he'll be the same player. Of course, age is age, he has to be fit and will need a bit more time than [Phil] Foden or Raheem [Sterling] would, because the physicality of the body is completely different, but I'm optimistic he will help us this season to do what he needs. For that he must have no pain in the knee; we are working on it and today it feels much better," said Guardiola.