Guardiola confident of 100% success rate in remaining five league matches
April 17, 2019
Pep Guardiola says that Manchester City still have the title in their hands and that he believes that every of the remaining five matches for his team can be won. City go into the last five matches of the season looking to overcome a two-point deficit to Liverpool, who have played a game more. After the weekend's results in which Liverpool were able to beat Chelsea and City were able to overcome Crystal Palace, the gap remains at two points. City have a more difficult fixture list with games against the likes of Tottenham coming up, but Guardiola says that his team are more than capable of winning all of the remaining matches.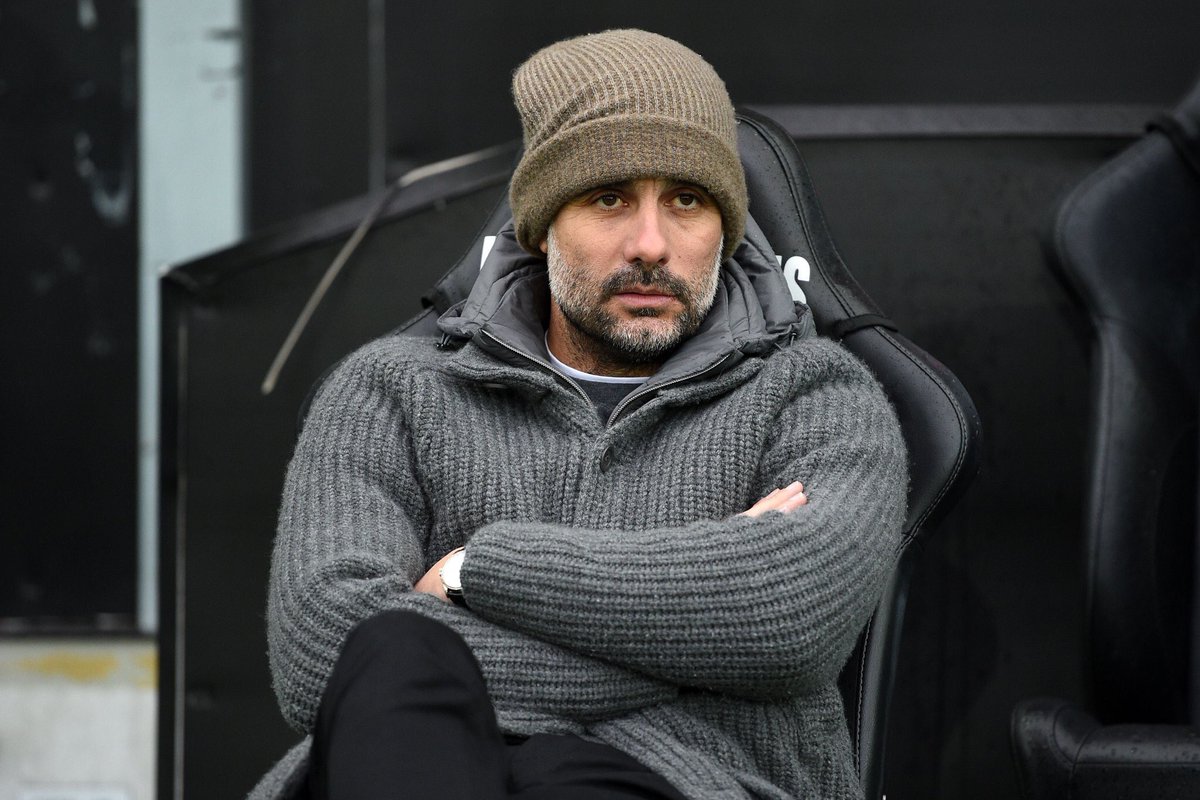 Manchester City have an immensely powerful squad that is capable of handling a lot of injuries, but the biggest problem for City will be their presence in other cup competitions. Apart from the Premier League, City are also involved in the Champions League and they have the FA Cup final also coming up. The club are aiming for a highly unlikely treble after having already picked up the League Cup back in February. Only a few weeks ago, Guardiola prayed that his team should not get any more injuries and it is a surprise from a manager who has the biggest squad strength in the league.
"
We played December, January, February, every three days, why should we not trust these guys to do it again
?Of course, we can lose, we are not invincible. We have weaknesses.We have done two seasons, 183 points, with five games left, two seasons, why should I doubt what these players have done? I never doubt my players.It's incredible
this kind of pressure
. You're fighting for back-to-back Premier Leagues," said Guardiola. City's first major task will be to focus on the Champions League and they take on Spurs in back-to-back games.