England's World Cup dangers
June 7, 2018
England are for one of the first times in recent memory heading in to a major football tournament with little expectation of success. This is a stark contrast to previous years where anything but the latter end of the tournament was seen as a failure and thus came to fruition on each occasion including the extremely disappointing display at Euro 2016. A 2-1 loss to minnows Iceland in the round of 16 was a huge call for change if England were to return to challenge in the future.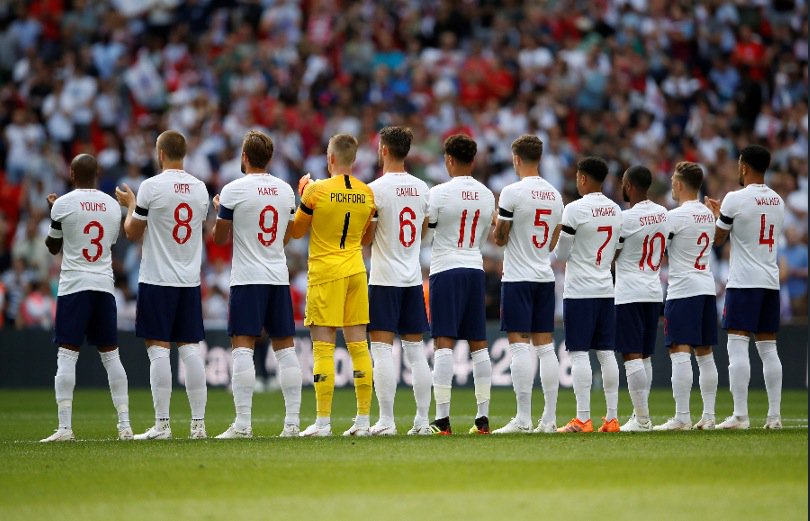 England are heading in to the tournament following a dominating qualifying campaign in which they remained unbeaten in their 10 starts and in the process winning 8 of them. England look to have been
drawn in a favourable group
in which expectations will certainly be high of qualifying through to the knock out stages. The group consists of World number 3 ranked Belgium and lowly sides Tunisia and Panama. The fact that Belgium are 1/33 to qualify and England 1/12 rather tells the tale as both sides would hope to dominate over the others.
Many punters will be looking to put on their Betfair World Cup group stage bets in which Belgium are currently in at 8/13 to top the group. This is followed by England at 13/10 in which the 28th of June encounter between the sides is likely to decide who progresses through as Group G victors. The fact that Belgium are now 3rd in the World rankings just shows the incredible rise they have been on in recent times. They have one of the strongest squads with so much talent throughout. So who are the key dangers to England ahead of the upcoming tournament? Check out the infographic below to find this out.
One player who is likely to be on the radar of all England fans and players is Manchester City star Kevin Du Bruyne. He led the way in City's incredible season that saw them break record after record. He has been transformed into one of the greatest talents in World football and if bringing the same form to Russia he is going to be a major threat to any side. He is the star man for a side packed with World class talent and is a leading contender to take home the player of the tournament award.