De Bruyne says he has more to offer to Manchester City this season
September 26, 2019
Belgium international Kevin de Bruyne has said that he can become much better with Manchester City this season. The midfielder missed various parts of the previous campaign through injury and he appears keen on making amends after a bright start on the personal scale. De Bruyne has already contributed three assists for the Citizens in the Premier League and two of those came during the recent league clash against Tottenham Hotspur which ended in a high-scoring 2-2 draw.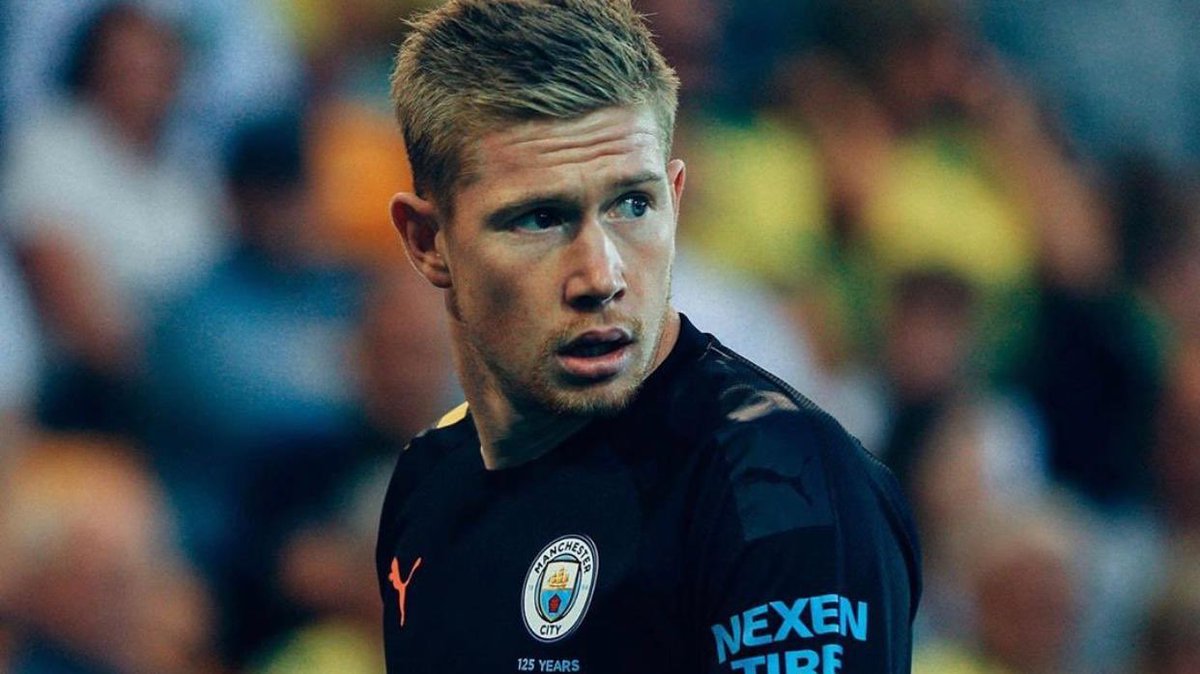 Speaking to the club's official website, De Bruyne said that he is feeling good after the return from a frustrating spell on the sidelines. He added that he has room to make further progress, now that he seems to have completely recovered after sustaining as many as five injuries last term, he told: "I feel good and I'm becoming better. It's still the beginning of the season so sometimes it's heavy but I feel fine so everything will be OK this season. We played well and I think we deserved to win. The team played really well and played offensively the way we want to play."
The Citizens completely dominated the proceedings against Spurs with 10 times the number of shots but ultimately
, they could not find the winner after a late goal was chalked off through the VAR. Nonetheless, there are some issues to sort in the backline, considering Mauricio Pochettino's side were able to score with
their only two genuine
attempts on target.
The Premier League holders now have a friendlier schedule to tackle with none of last season's top-six to face during the next nine matches and they have the opportunity to build momentum during this period. Thereafter, they have a tricky challenge with Liverpool, Chelsea, Manchester United and Arsenal to face in the space of six matches before Christmas.