De Bruyne Ready to Extend Manchester City Contract
June 30, 2020
Kevin De Bruyne is looking forward to staying in Manchester City for a long time. As per the reports, he wants to extend his contract and the only thing that is stopping him is the two-year ban from Champions League. City will be attending The Court of Arbitration for Sport on June 8.They have appealed against the ban by UEFA for breaching the Financial Fair Play rules.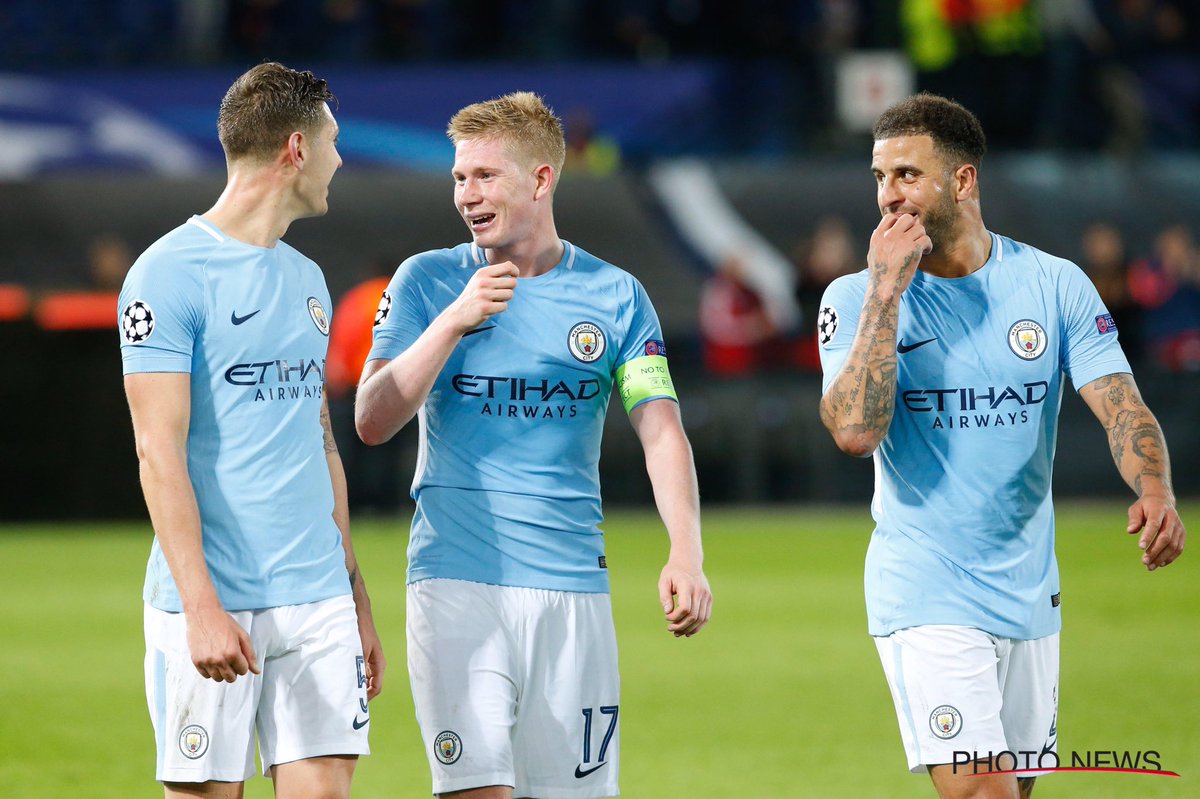 De Bruyne doesn't want to stay away from one of the biggest football tournament in Europe and knows it will be very hard to miss such a competition. He wants reassurance from the club that the ban will be lifted off and then he will consider the future plans in the club. City has assured everyone on the team the ban will be sealed off after the appeal.
The 28-year-oldhas three years left in his contract
and with his family staying at Manchester he wants to continue over here. He joined City on 2015 for a record transfer fee £55 million from Wolfsburg and later in 2018, he signed a contract extension for five years.
De Bruyne has been doing well on the pitch and he is expected to surpass the record of Thierry Henry to assist 20 goals in a season as the Premier League will be starting from June 17. He has become a major influence on the team and the leadership is to believed to be passed to him after the departure of David Silva. He was also the one who represented City during the talk regarding COVID 19 pandemic.
"I'm just waiting. The club has told us that they are going to appeal and that they are almost 100 per cent sure they are in the right. That's why I'm waiting to see what will happen," said De Bruyne.
The midfielder has said that he trusts his team and after the verdict, he will relook on his future plans with the club. He is good if the ban is for a year and two years feels too much for him. The date has been set and the hearing won't be publicand it is unclear when the verdict will be passed on by the panel.