City Need to Focus on the Prem
September 25, 2019
If you know anything about Pep Guardiola's Manchester City it's that consistency has been a key cornerstone of the new regime. That's why glancing over recent results you're bound to see the sore thumb sticking out.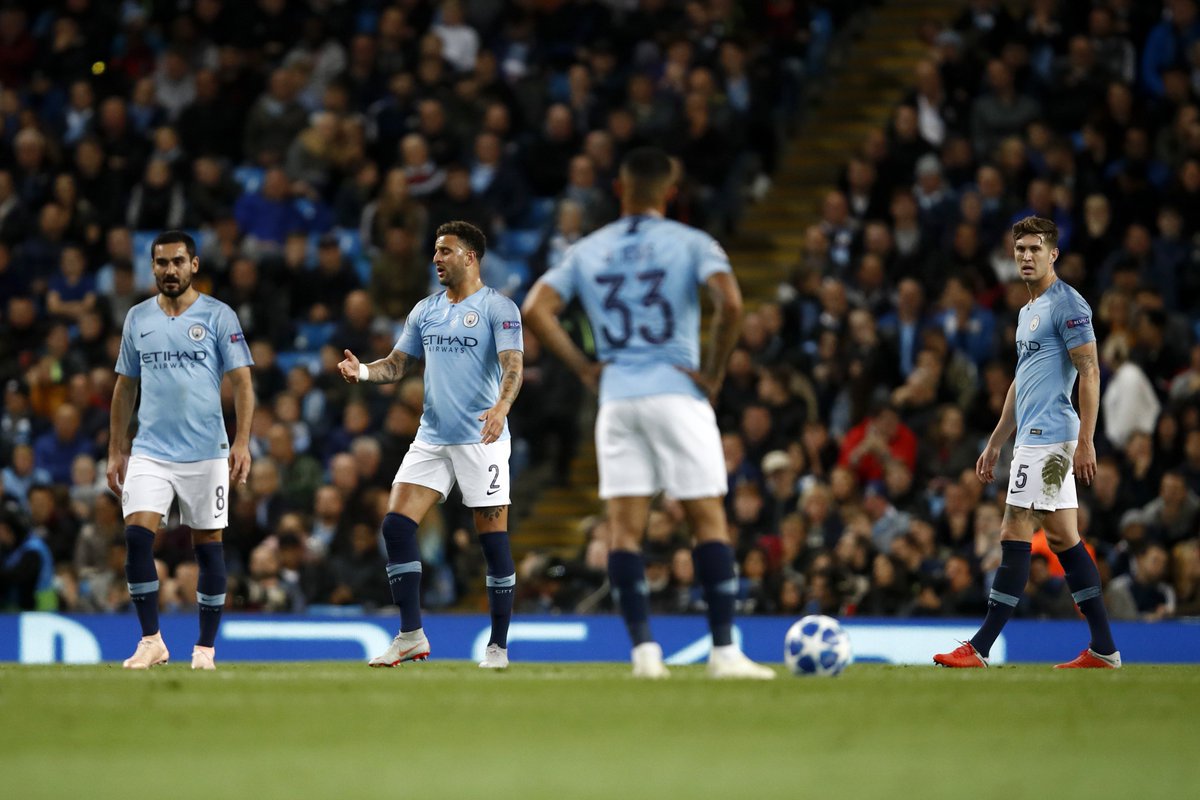 Margins are thin at the top of the Premier League these days. An unlucky draw at home to Spurs and a fluke defeat away to Norwich have left City off the pace domestically, trailing Liverpool's spotless record by five points.
It shows that being able to dismantle well put together teams with relative ease, whether it's a five goal feast away at West Ham, a four nil battering of Brighton, or a ridiculous eight nil rout at home to Watford, is that the Premier League can still serve up unexpected surprises.
That's why City need to focus their attention toward their domestic endeavours and not on Europe – just yet.
No more group stage fright
Times have well and truly changed for English teams in Europe. Such is the power and wealth of the Premier League nowadays that seasoned English sides have so much more riches at their disposal that it places many European sides at a distinct disadvantage.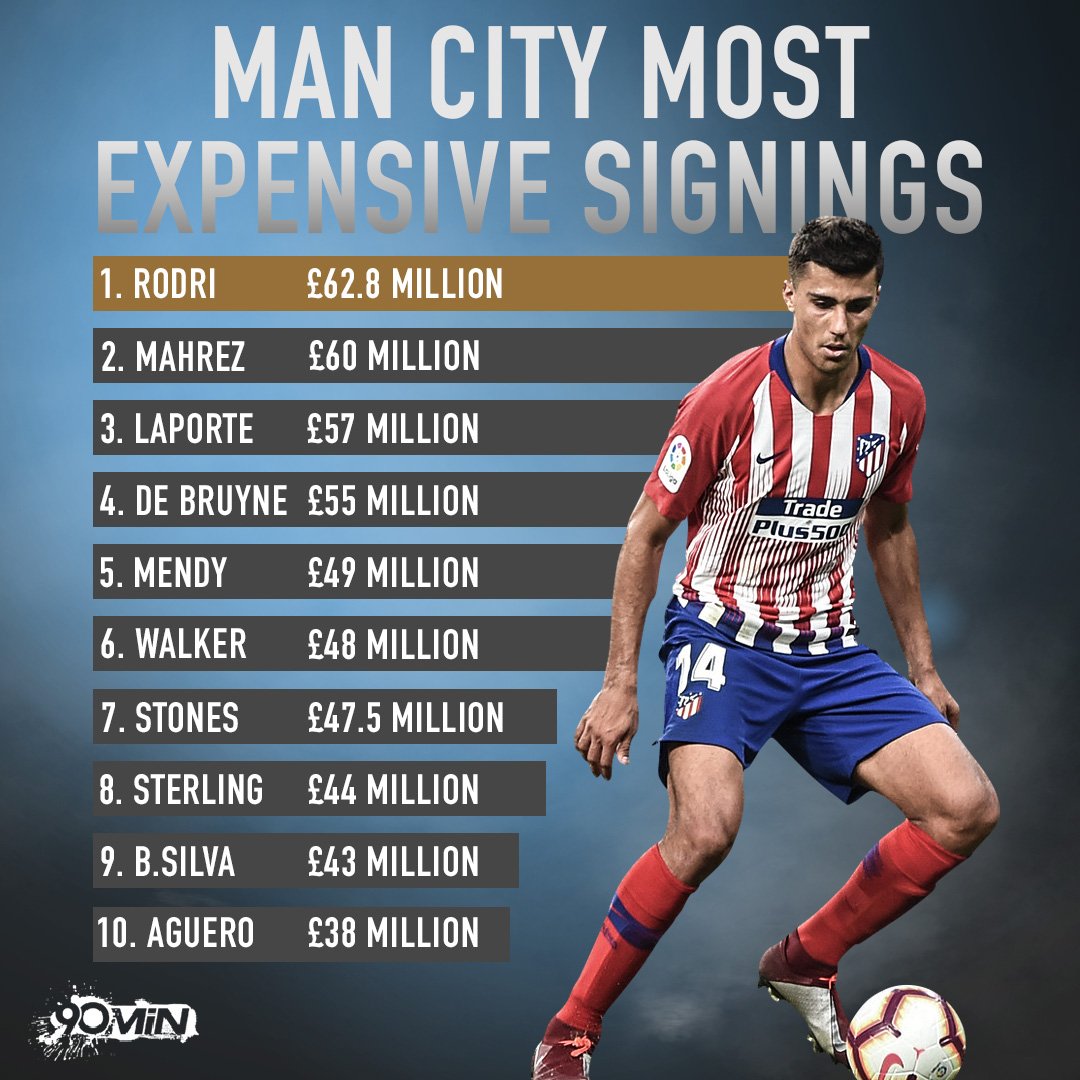 You wouldn't have to cast your gaze back so far to remember when English teams struggled through the Group Stages of the Champions League, more often than not failing at the first hurdle. Now the likes of City, Liverpool and even Spurs have such a level of familiarity with European competition that there are relatively few nasty surprises lying in wake.
It couldn't be more true for Manchester City who have been drawn into a group with Italian Champions League debutants Atalanta, Croatian champions Dinamo Zagreb as well as Ukranian champions Shakhtar Donetsk.
Two trips east and the prospect of facing an Italian team could've well spelt trouble for an English side some years back, but not now. The relative ease with which City swatted Shakhtar aside in Kharkiv last week proves that the Sky Blues are more than adept to dealing with their present challenges in Europe.
On paper Shakhtar should represent the toughest test, a club not unfamiliar with progressing to the knockout stages of the competition.
Not to do any of these teams a disservice but the fact of the matter is that English teams, City in particular, have largely outgrown the group stages. City should top their group with relative ease given the circumstances.
In fact City are favourites to win the Champions League for a third year in a row. If you're interested in laying a bet on City make sure to compare the best betting sites before opening a new account. This could well be the year that the Champions League comes back to Manchester.
Premier League priorities
What does it mean for City's 2019-20 campaign? Already sitting five points off the pace it would do well for Guardiola to focus all of his resources on closing that gap.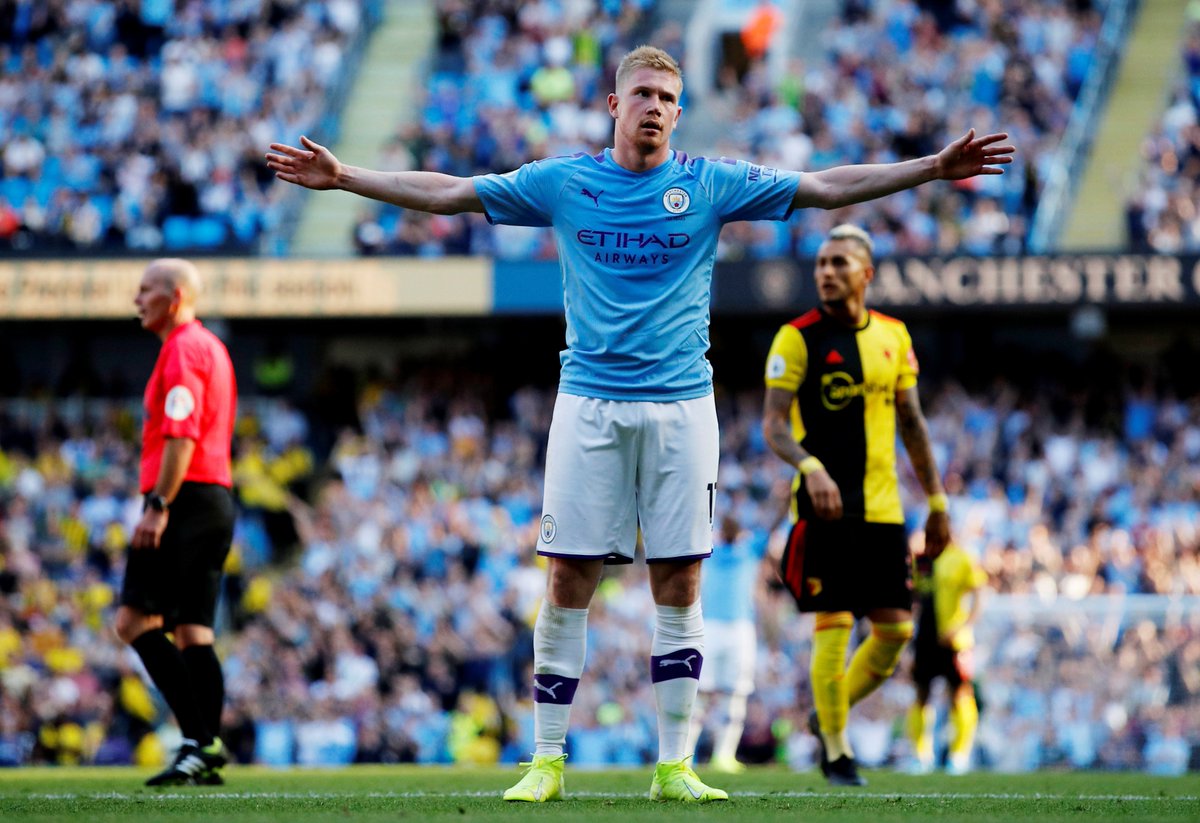 City can more likely afford slip ups in Europe and still qualify top of their group. They cannot afford to lose any more ground in the Premier League. What the Norwich match showed us is that despite the levels being achieved week in week out, unwelcome upsets can still happen – and they can prove costly.
The Premier League title race was a close one last season and it doesn't look like Klopp's Liverpool are relenting. Surprisingly City are still favourites ahead of Liverpool to take the title at 8/11. Intertops and Speedybet are currently offering the best odds, perfect for players from the Netherlands. For a more comprehensive list of the best betting sites in the Netherlands visit a betting expert like BookiesBonuses. Should City slip up in the coming weeks it's likely those odds will switch in favour of the Reds.
The back end of September and October sees City meeting Everton, Wolves, Crystal Palace and Aston Villa in the league, with Atalanta and Zagreb in Europe.
City will need to take maximum points as November sees a visit to Anfield and Chelsea coming to the Etihad. Guardiola's side need to make the most of beating middling sides as they did last season if they are to stand a chance in defending their title.
Adam Grimshaw – @adamgeorgie