Bernardo Silva believes Manchester City can catch up with Liverpool
January 21, 2019
Manchester City midfielder Bernardo Silva believes the Citizens can catch up with Liverpool at the top of the table after beating their Premier League counterparts in the recent encounter. The Mancunian giants were seven points behind Jurgen Klopp's side heading into the midweek game but they managed to reduce the deficit to four after securing a 2-1 triumph.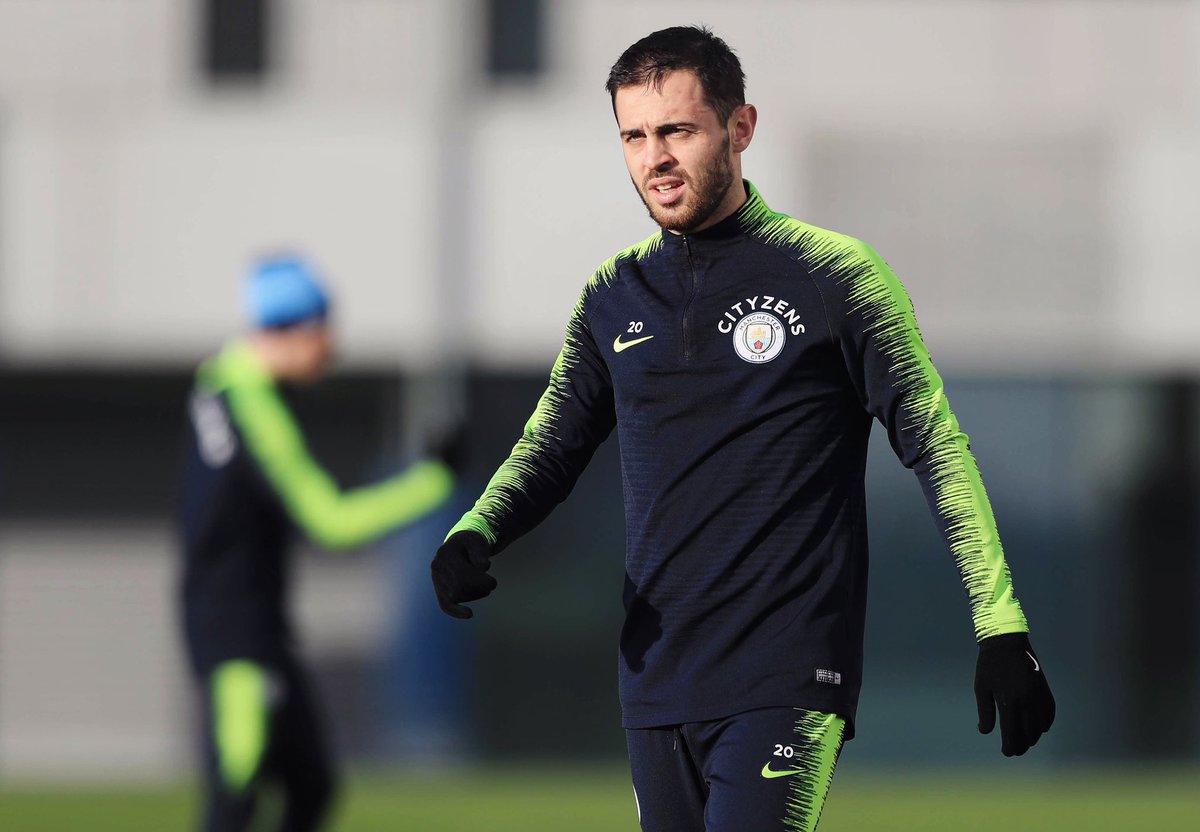 Speaking after the game, Silva highlighted that their title pursuit would have been over with a defeat and the positive result on Thursday night should encourage their prospects of retaining the English crown, he said: "We knew that if we lost it would almost be over because 10 points is a lot. Now four points we believe it is possible, knowing the Premier League is a very tough competition. The pressure was a little bit more onto us. We are happy with that, it is good. We are used to that kind of pressure. Happily the performance from everyone was good and we got three very important points against a fantastic team."
With the result,
the Citizens have managed to leapfrog Tottenham Hotspur once more to the second spot
and they are now within four points off the league leaders with 17 games to play. Judging on the first half of the season, Liverpool have looked very secured at the back
which has barely brought
about success for the opposition but the Reds could yet relinquish the advantage with the pressure which is likely to heap on them.
Before the next matchday, however, both teams have FA Cup commitments. Manchester City are scheduled to face Rotherham United at the Etihad Stadium on Sunday while Liverpool make the trip to Wolverhampton Wanderers for a Monday night showdown. The Reds have already contested Wolves in the Premier League last month where they sealed a 2-0 triumph.