Benjamin Mendy ready for new fight at City
August 7, 2020
Benjamin Mendy is readyto fight for the new number of assists with Kevin De Bruyne. He will be fighting when he is back to his form and will perform his best in the team. He was transferred to Manchester City in 2017 and since then he has been struggling with his fitness.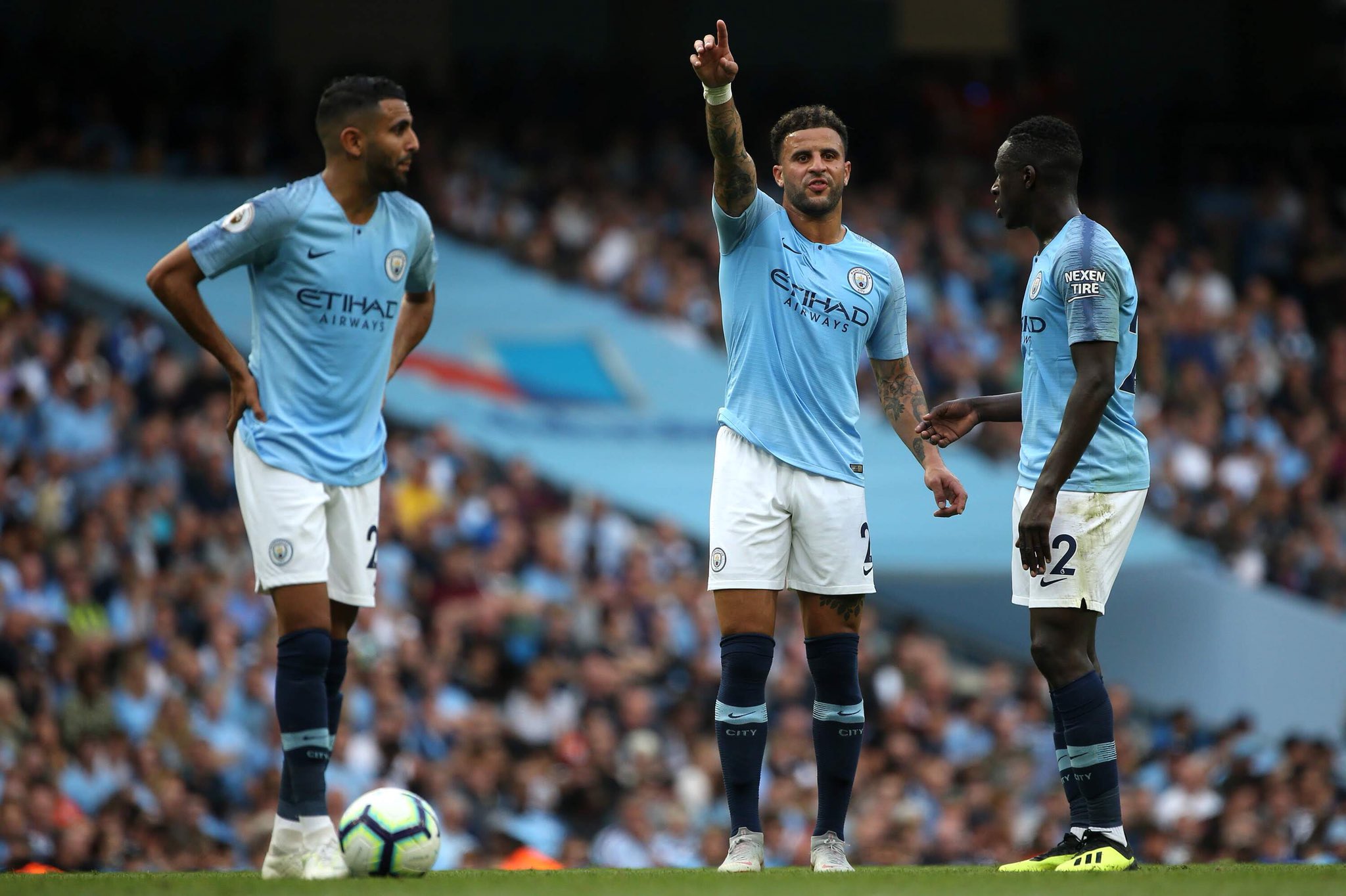 But despite all this, he has shown potential in attacking football. He has assisted four goals with 23 appearances before the football activity was suspended due to coronavirus. He has missed the beginning of the tournament hence less appearance in the matches.
Mendy says that Manchester City has not yet seen his best
. He can play along in the defence as well as in attack. He feels sorry for all the people who have believed him and took him in,as hecouldn't play his best. He wants to play well but the injury comes as ahindrance to the game. He is working hard to be back as himself and show why Manchester City took him in.
"Maybe I do some good games, maybe I do some bad games, but the top Mendy, we don't see him because I need, not a long time, but to keep going to play and play, to come back at the best level," said Mendy.
The 25-year old says that once he was injured then he came back and now football activity is suspended due to the pandemic. He wants to play but is ready to wait to show people what he is capable of.  He shares a good friendship with De Bruyne and said that he is a top playerand has given him a lot of ambition to play better.
Premier League will be back on mid-June and Mendy is waiting for it. He is sure that the club will be taking enough precautions to guarantee the safety of the players. He says that one should follow what the staff and other officials are saying. He believes that every team wants to protect the players and their families.