Aguero Injury Leaves City Exposed
November 6, 2020
Injury of the football players is a natural phenomenon but if the star players of a team get injured one after one, then it is not at all good news for the team.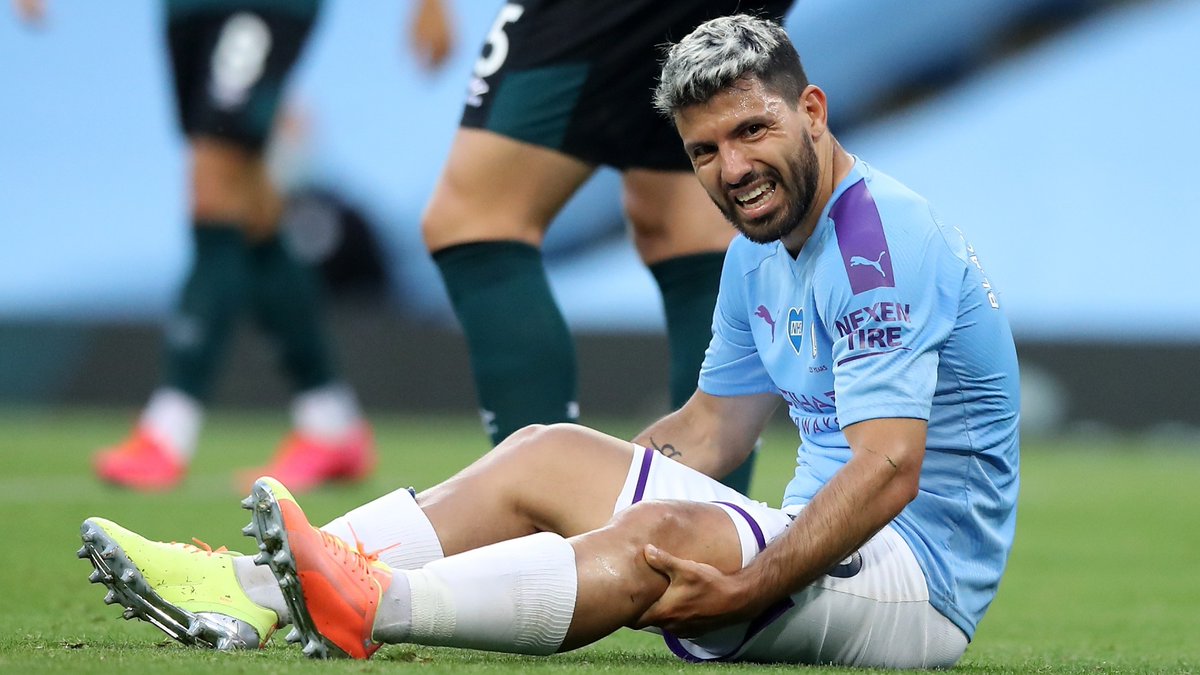 Since football is a body contact game, you never know when your players are going to face injury and thus the teams keep backups for them in the reserve bench. But Aguero's injury has put his team in deep trouble as they are having back to back matches in the Champions League.
Manchester City is a team that plays the Champions League every year thesedays along with the English Premier League, meaning that their games come thick and fast – and each is always more important than the last. They need their players to stay fresh and free from injury to give better results in the tournaments. In such long tournaments where the teams have to play more than 25 matches, they have to keep their players fit and fine. But the injury of a striker like Aguero has put them in deep worry now before their match in the Champions League, with my betting site showing a rare thing in that City are now listed as the underdogs in theri up and coming match.
The manager of the team Pep Guardiola has confirmed the injury of Sergio Aguero as his hamstrings were caught during the match against West Ham United on the 25th of October 2020. This is not the first time when he has got injured but he was in the process to return to the field after a long-term injury.
Aguero has scored a record number of goals for Manchester City and is the star attraction of the team. He has only 1 year left with his contract with the club. But this injury at the crucial point of time in the Champions League as well as in the Premier League has raised questions about his career in the club. It seems like he may not have enough time to serve the team after he gets recovered from injury.