Juventus goalkeeper Gianluigi Buffon is regarded as one of the best in the world.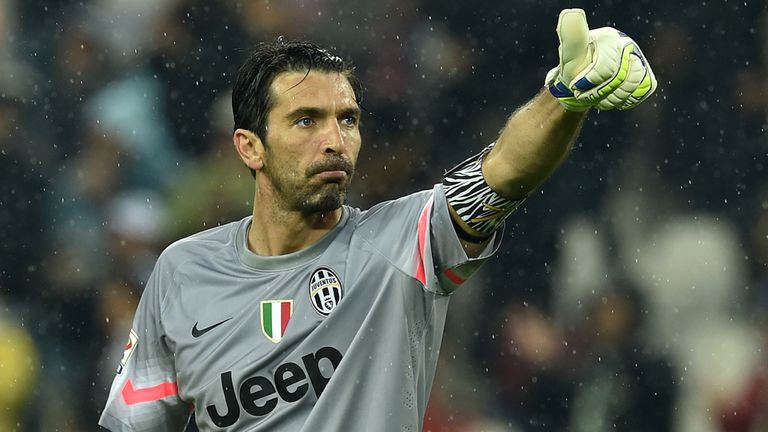 He still remains the most expensive shot stopper in the world after having cost the Italian club an incredible € 53 million even back in 2001. Buffon recently brought an end to his stellar international career after the Euro 2016. He has witnessed numerous managerial changes in his career to advise his counterpart at Manchester City, Joe Hart, that things would return to normal.Hart's future at City is under major doubt after being left out of the opening game of the campaign against Sunderland.
It has been heavily rumoured thatHart does not figure in the plans of new boss Pep Guardiola. The Spaniard has always shown a liking towards goalkeepers who can play the ball from the back. Even thoughHart is one of the best goalkeepers in the Premier League, he has not been great in this attribute. It may be a reason behind Manchester City reportedly agreeing a £ 17 million deal with Barcelona for the transfer of Claudio Bravo. The 33-year-old does not have a regular first-team place across all competitions. He has been used by Luis Enrique only for the league matches.

Buffon is confident that a goalkeeper likeHart will be back to his best soon. "[Hart] has been in this position before, he was dropped two or three seasons back, and then when he returned he played some of the best football of his career. The ability is there, we know he has that, but just as importantly he has character – and that is one of the most important qualities you can have as a goalkeeper. He has consistently over the last 5 or 6 seasons shown he is among the best goalkeepers in the world," said Buffon.